UNC-Chapel Hill student health fee paid for 'sexperts,' skits on sex topics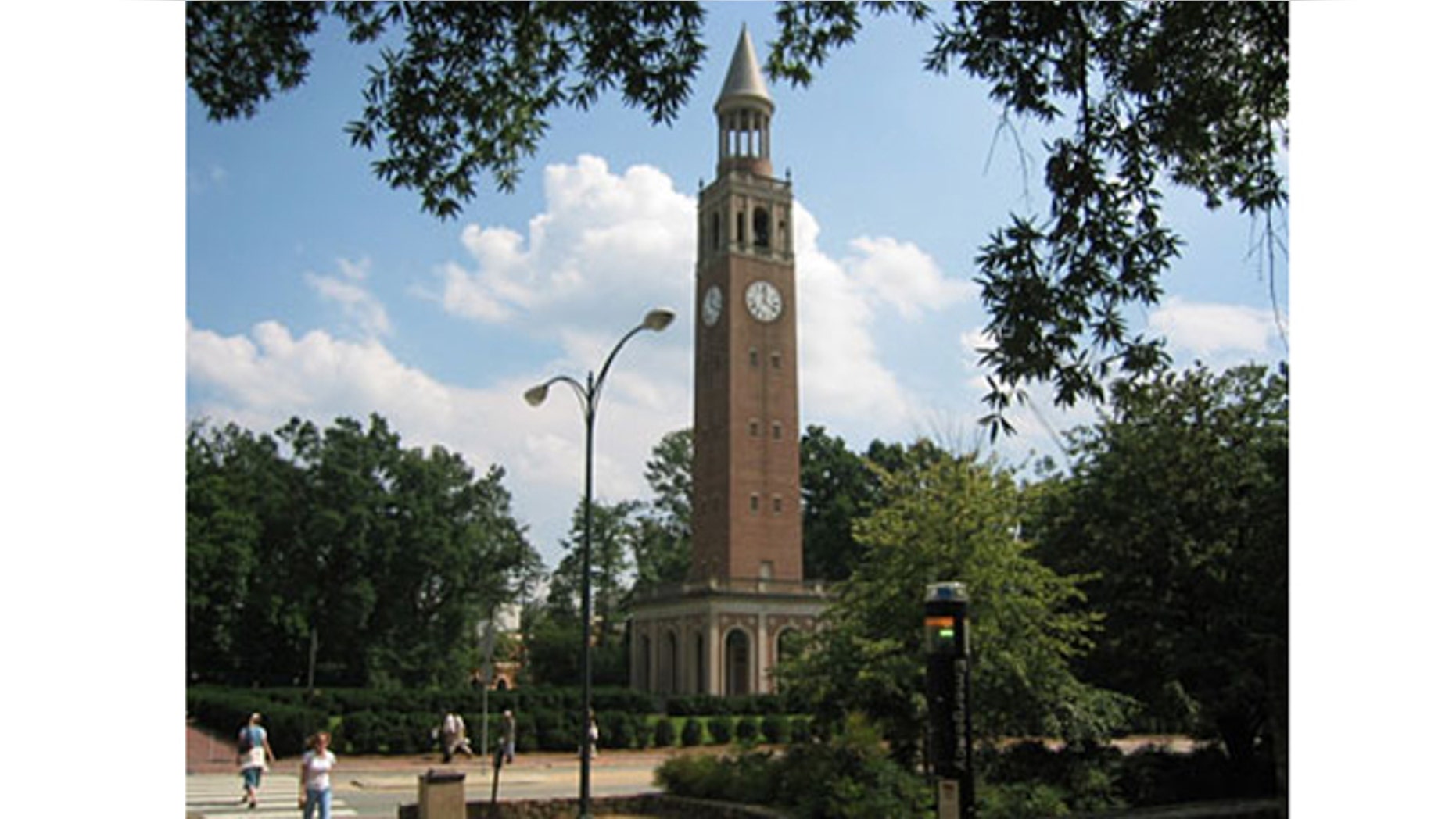 CHAPEL HILL, N.C – Trustees at North Carolina's flagship university are reviewing the amount of a health fee paid by thousands of students and how it is spent after officials questioned the money's use for sex counseling and stage performances addressing sexual topics and social advocacy.
Campus and statewide university system leaders agreed this spring to cut $20 from the $436 health fee charged each student at the University of North Carolina at Chapel Hill this year. The cut taking effect in August comes after members of the state university system's governing board questioned why the health fee was used for sexual advice "sexperts" and employees working on "diversity initiatives."
The fees used to pay for stage theater skits about racism, homophobia and sexual assault — including one titled "Orgasm? Yes, Please!" — were to cover student health needs and not promote diversity or social advocacy, said Steven Long, a Raleigh tax attorney appointed to the University of North Carolina's Board of Governors last year.
"If you look at the total picture of everything, you come away with the conclusion there's no restraint in that division of the amounts that are charged students, the amounts that are spent, or how the funds are spent," he said.
Campus trustees have promised to review the amount and scope of the health fee this summer, but dispute that funds were misused. While some of the spending ferreted out by Long and Joan Templeton Perry, a Kinston pediatrician and also a new university board member, was "absolutely inappropriate," it was the work of a young and enthusiastic staff to reach college students, said Winston Crisp, the school's vice chancellor for student affairs.
"Every student that comes to the campus, without regard to what adjective you put in from of them, ought to get the same shot at being academically and maturationally successful as every other student," Crisp said.
Long and Perry got curious about the size of UNC-Chapel Hill's health fee because it was so much larger than what other large state universities charged. The health fee at East Carolina University is $235 per student and raises $4.9 million this year. North Carolina State University charges students $277 each and raises $7.9 million.
Health fees are charged to provide student health and medical services, including pharmacies, psychological counseling, and eating disorder interventions. The UNC-CH health fee increased 13 percent since 2008, and university leaders at all levels are under pressure to hold down costs. The state constitution requires higher education be as close to free as possible.
"At a time when escalating fees play into the rising cost of a college education, it is necessary to scrutinize services and focus on the issues of highest priority," Perry said.
W. Lowry Caudill, the chairman of the UNC-Chapel Hill trustees board, said he appreciated the oversight because he and his colleagues want to hold down student costs.
"We're a $4.5 billion enterprise" with 51,000 employees and students, he said. "We have a lot of moving parts at Carolina."