Uber driver arrested after canceling ride, sexually assaulting woman, police say
The woman had requested an early morning ride to work, police say
A California Uber driver has been arrested after he "suddenly canceled" a 51-year-old woman's ride and sexually assaulted her, police say.
Jason Humberto Rodas, a 30-year-old from Garden Grove, is now facing several sexual assault charges including kidnapping with the intent to commit rape stemming from the incidents alleged to have unfolded early Wednesday.
Santa Ana Police, in a statement, said the woman got in Rodas' vehicle around 4 a.m. so she could be driven to work, but while en route, he "suddenly canceled the ride and told the victim her ride would be free of charge."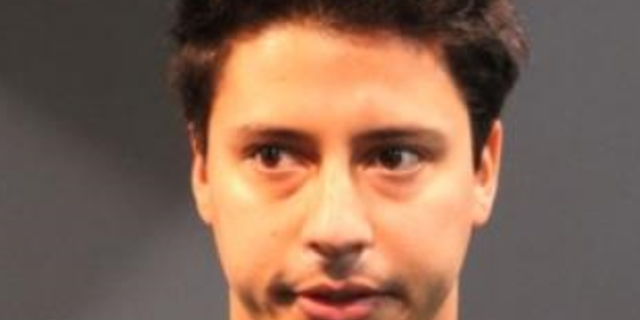 NEW YORK OB-GYN ACCUSED OF MOLESTING 2 DOZEN PATIENTS
Investigators say Rodas then asked the woman "several questions about her sex life," causing her to become frightened and to demand that she be driven to her destination.
Yet Rodas "threatened to throw the victim out of the vehicle if she called the police," the statement adds.
Santa Ana Police say the vehicle drove erratically before coming to a halt along a street, where the woman leaped out and attempted to make an escape.
But Rodas caught up to her, placed her in a chokehold and then sexually assaulted her, investigators allege.
CLICK HERE TO GET THE FOX NEWS APP
Responding officers later tracked down Rodas after linking him to evidence at the scene, police say.
He is now being held on $1 million bail and "may have committed other crimes due to his actions," according to Santa Ana Police.