Two Martin Shkrelis meet same judge in same Brooklyn courthouse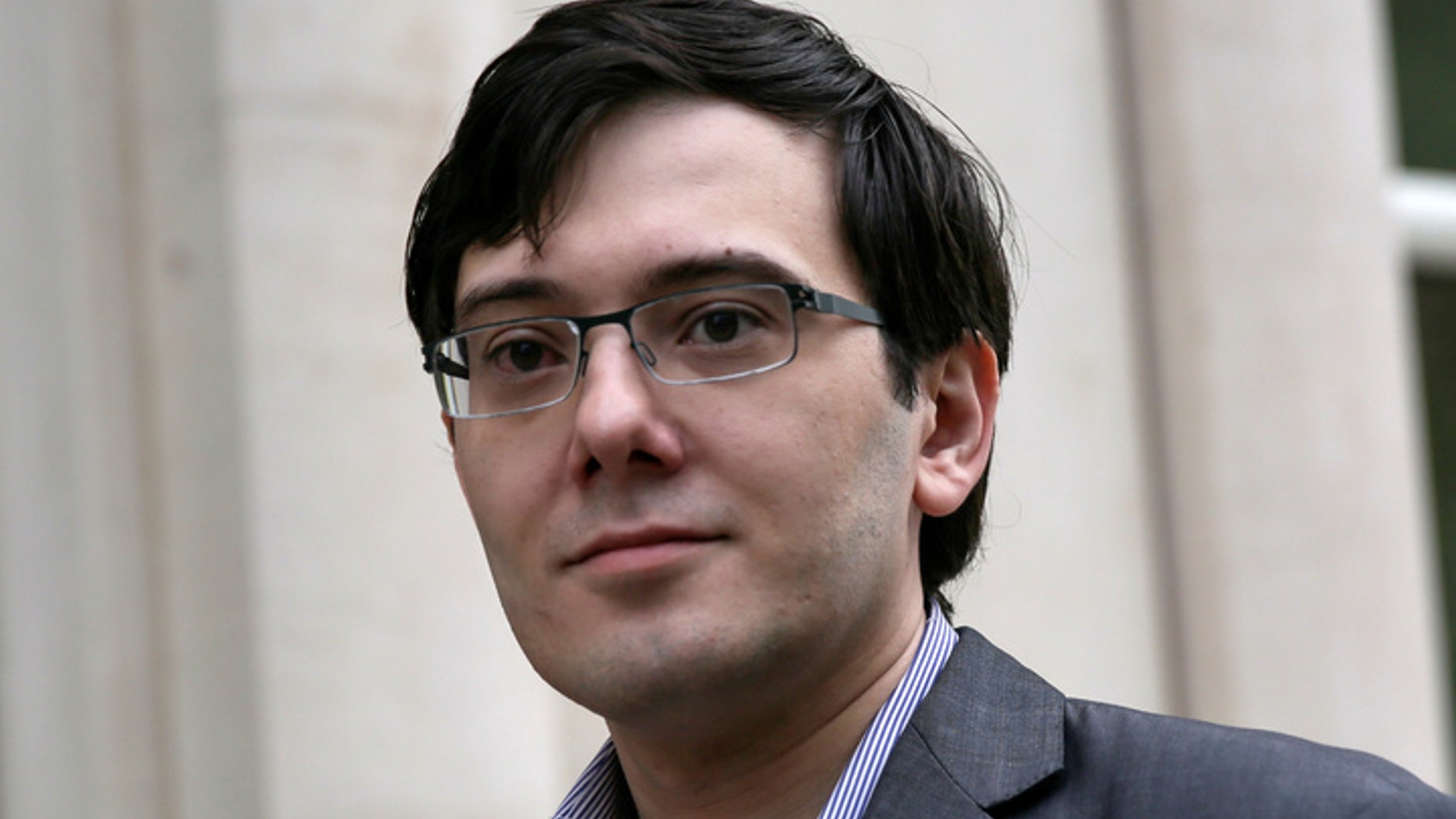 It was a bad day to be named Martin Shkreli.
Just before Martin Shkreli, known on the Internet as "Pharma Bro," was found guilty of federal fraud charges, an older Martin Shkreli was officially arraigned in the same Brooklyn federal court on money laundering charges Friday, the New York Daily News reported.
He stood in front of the same judge in the same courthouse as the younger Shkreli.
The less-internet-famous Shkreli, 59, was one of eight men busted in an alleged arms-trafficking scheme, according to the Daily News. They were caught after one sold weaponry to an undercover agent, prosecutors said.
The elder Shkreli and his partners are accused of laundering about $800,000 in drug money.
The two Martin Shkrelis are not related, according to the Washington Post, although the name is apparently common in Albania, where the younger Shkreli's parents are from.
When asked by reporters if he used Twitter, the older Shkreli said he didn't "need that kind of fame," according to the New York Post's Emily Saul.
The older Shkreli also told reporters that while he had heard of the 34-year-old who shared his name, he hadn't met the other man. But when his trial was over – after which he was released on a $200,000 bond – he met briefly with the former biotech CEO's father, the Washington Post reported.
The younger Shkreli – infamously known for drastically hiking the price of a lifesaving drug – was convicted on federal charges he deceived investors in a pair of failed hedge funds.