Two dead in Arizona plane crash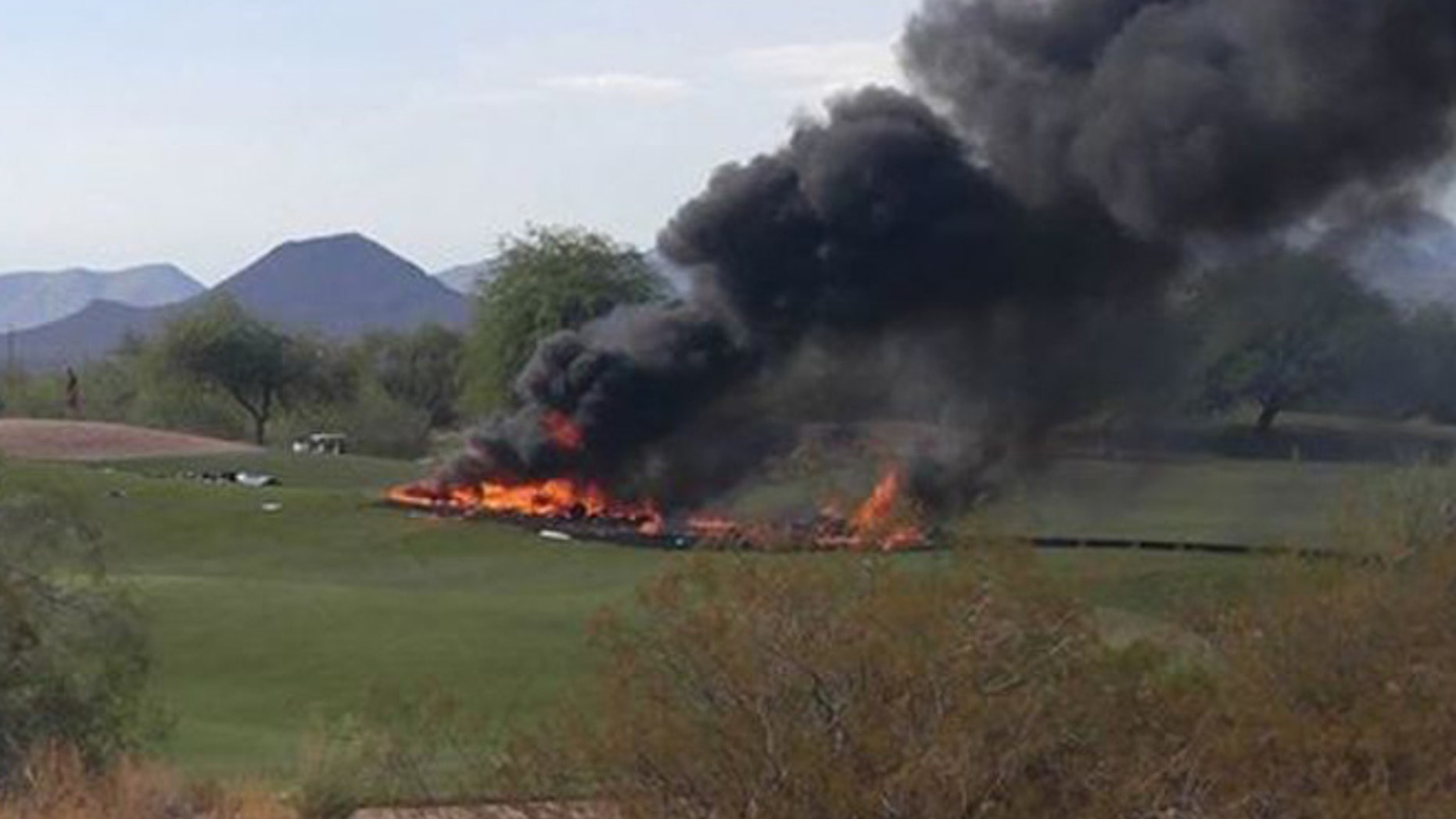 Mesa Fire Department officials said Monday two people are confirmed dead following a plane crash.
According to information released by fire officials, the plane crash happened on Longbow Golf Course, off Recker between Higley and Tucker near McDowell Road.
According to preliminary information released by FAA spokesperson Allen Kenitzer, The aircraft involved was a Lancair Evolution that reported having mechanical trouble, and was not able to reach an airport. The plane crashed on the fairway of the golf course, about a half mile away from the approach end of Falcon Field's Runway 22 left.
The FAA, along with the NTSB, will reportedly investigate the incident.