Tropical Storm Colin heading toward Florida's Gulf coast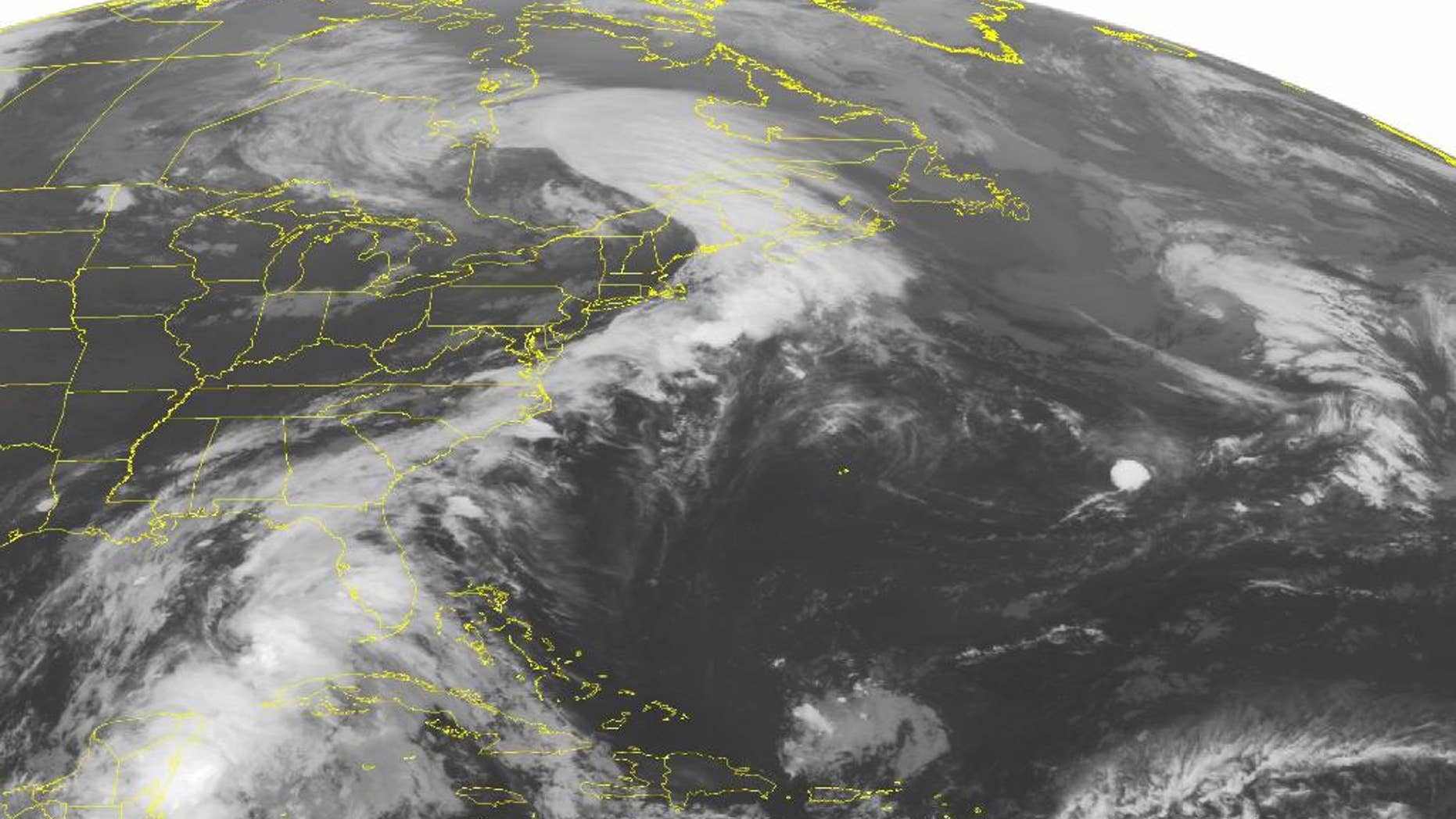 TALLAHASSEE, Fla. – Tropical Storm Colin is on its way to strike Florida on Monday and threatening rains forecasters say could cause some serious flooding along much of the state's Gulf coast.
A large portion of Florida's western and Panhandle coast was already under a tropical storm warning when the National Hurricane Center announced that a quickly moving depression had become a named storm. The center says it's the earliest that a third named storm has ever formed in the Atlantic basin.
Colin's maximum sustained winds Monday morning are near 40 mph (65 kph) with some strengthening forecast before reaching the Florida coast. The storm is centered about 410 miles (665 kilometers) southwest of Tampa and moving north near 10 mph (16 kph).