'Thunderstorm Play Palace' sex parties in upscale Colorado community becoming too noisy, neighbors say
Residents in an upscale Denver neighborhood are banding together in a bid to get some relief from the organized sex parties regularly held in one of the ritzy homes, dubbed the "Thunderstorm Play Palace."
Neighbors in The Meadows in Castle Rock community say people of all walks of life are filtering in and out of the home, which, according to a purported invitation, asks them to bring their own condoms and be respectful of the "new furniture." But according to police, the organizer, who is described by FOX31 Denver as being a father and husband, isn't breaking any rules.
"We are aware of the residence you are referring to and to our knowledge, there are currently no violations of state or local laws," Castle Rock Police Public Information Officer Joe Cybert told Fox News.
One alleged event invitation shown by a neighbor to FOX31 Denver referred to the house as the "Thunderstorm Play Palace" and boasts about having "1 large open playroom," "4 large areas for mingling" and a food menu that includes pulled pork tacos and a chocolate fountain.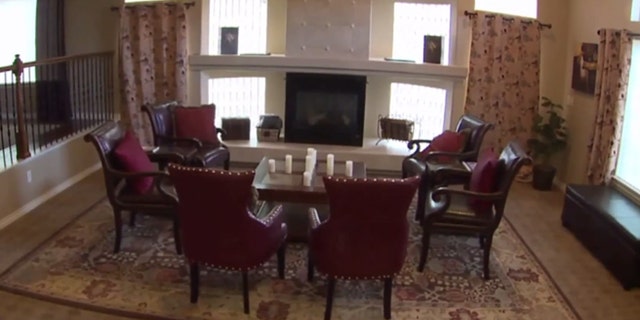 The invite also says, according to the station, that donations of $70 for couples and single men and $20 for women are taken at the door.
"Some of them are so old that they struggled walking up the stairs," one neighbor said, describing the clientele she witnessed entering the home.
The Meadows Neighborhood Company told Fox News its board of governors is "reviewing this situation with legal counsel to best understand the rights and responsibilities of individual owners and the association in this situation.
"To the extent any resident's activities adversely impact other MNC residents…the MNC will take appropriate enforcement action," said its executive director, Michele Ray-Brethower.
The organizer of the parties, who was not identified, says he's the victim in the controversy, and is accusing neighbors of trying to block his driveway and keying a guest's car.
"There was significant harassment so far I've received from the neighbors," he told FOX31 Denver.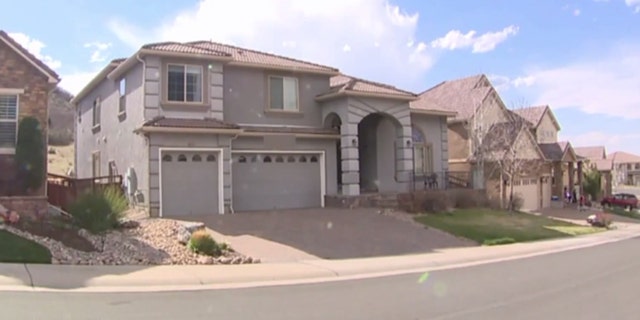 The man also said he has installed sound proofing in the home and that "there are no open areas you can see outside to have the children or anyone see what they don't want to see."
But as the parties persist, residents say they can still hear the noises coming from the home.
One resident told FOX31: "You can hear people doing what they're doing."