Three men shot and killed in Brooklyn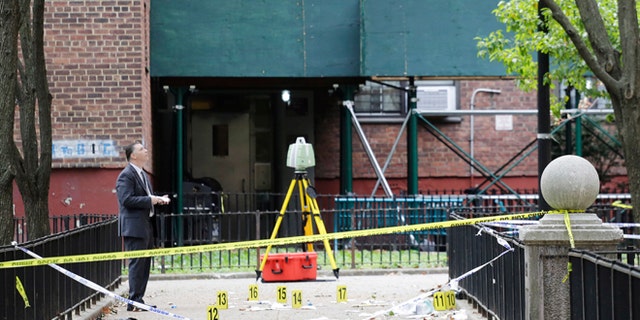 NEWYou can now listen to Fox News articles!
Cops are investigating after three men were shot and killed outside of a Brooklyn housing project early Sunday morning.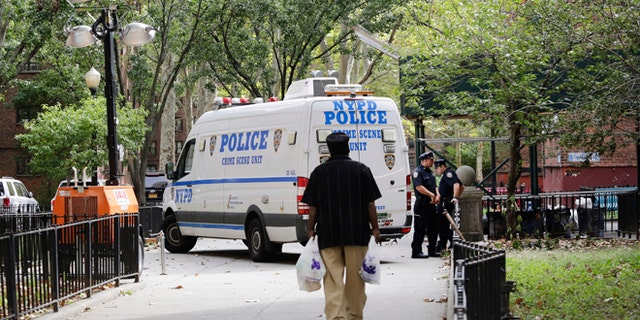 Two victims, a 39-year-old man and a 43-year-old man, were shot in the head and found dead on the scene, according to NBC New York. A 76-year-old man was shot in the stomach and later died from the injury at Methodist Hospital. The victims' identities have yet to be released.
The shootings happened between 2 and 3 a.m. in the central courtyard of the Ingersoll Houses on Myrtle Avenue.
No motive has been released yet, however, police are questioning one person, according to WABC. No arrests have been made.