This Day in History: Aug. 21
On this day, Aug. 21 ...
2018: Michael Cohen, President Trump's former personal attorney,  pleads guilty to campaign-finance violations and other charges.
Also on this day:
1609: Galileo Galilei demonstrates his new telescope to a group of officials atop the Campanile in Venice.
1831: Nat Turner launches a violent slave rebellion in Virginia resulting in the deaths of at least 55 whites.
1858: The Lincoln-Douglas debates begin between Illinois senatorial campaign rivals Abraham Lincoln, a Republican, and Stephen A. Douglas, a Democrat.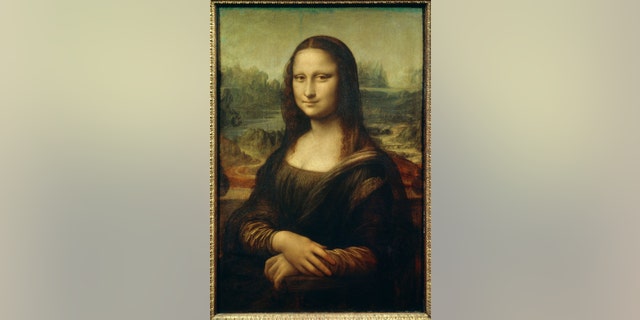 1911: Leonardo da Vinci's "Mona Lisa" is stolen from the Louvre museum in France by an Italian waiter, Vincenzo Perruggia.
1912: The Boy Scouts of America names its first Eagle Scout, Arthur Rose Eldred of Troop 1 in Rockville Centre, N.Y.
1919: Sister Jean Schmidt, chaplain of the Loyola Chicago men's basketball team, is born in San Francisco.
1945: President Harry Truman announces the end of the Lend-Lease Program.
1959: Hawaii becomes the 50th state in the United States.
1995: ABC News settles a $10 billion libel suit by apologizing to Philip Morris for reporting the tobacco giant had manipulated the amount of nicotine in its cigarettes.'
2000: Rescue efforts to reach the sunken Russian nuclear submarine Kursk end with divers announcing none of the 118 sailors had survived.