The Pentagon's secret weapon maker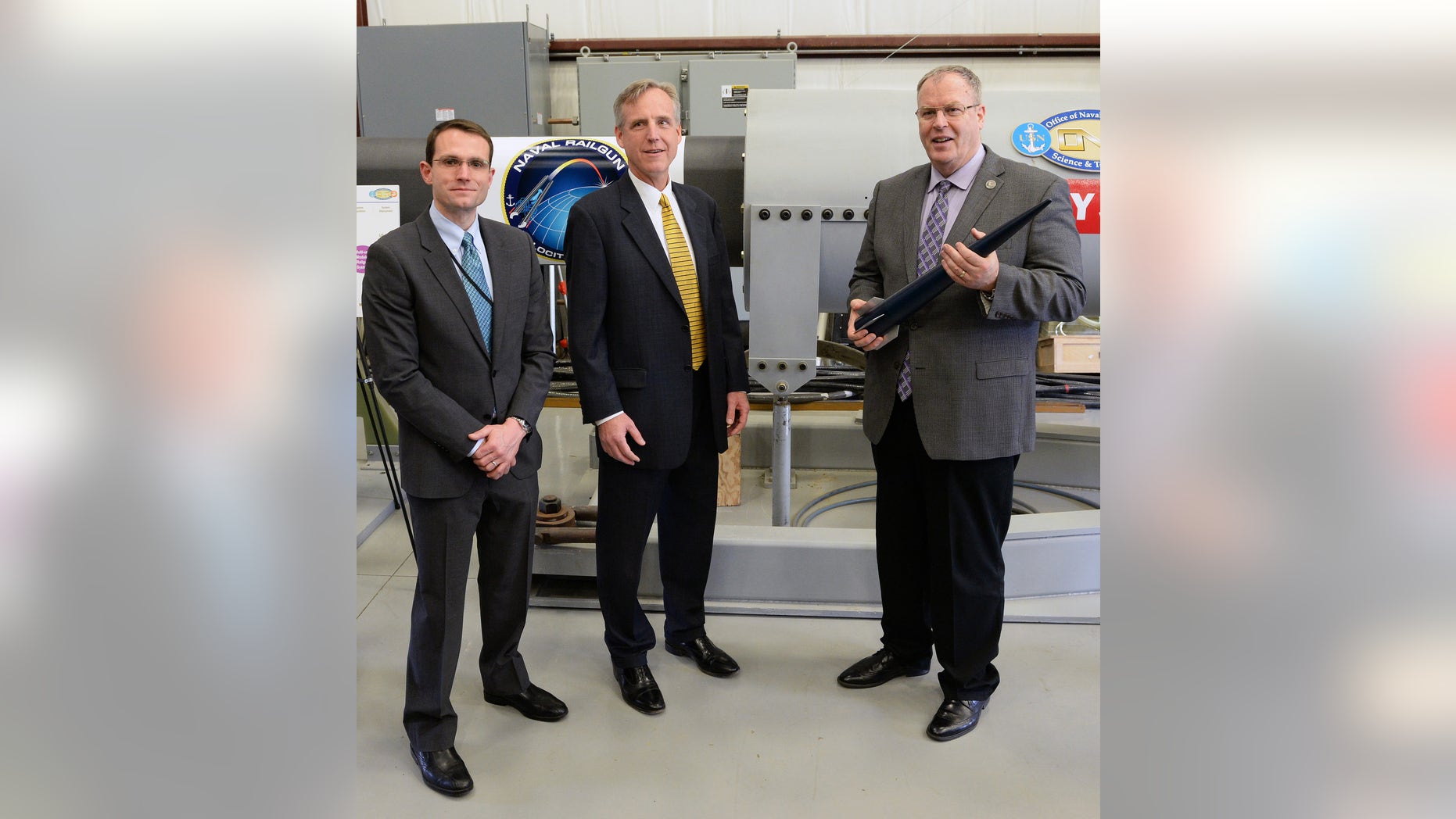 A department deep inside the Pentagon that officials "don't often talk about" is churning out 3D-printed micro drones, self-driving boats and an electromagnetic railgun that can shoot a projectile at 4,500 mph – all in the name of combatting the growing global threat from Russia and China.
Secretary of Defense Ash Carter on Tuesday unveiled some of the latest contraptions developed by the Strategic Capabilities Office during a preview of the DoD's budget proposal. Carter, who created the SCO in 2012 when he was deputy secretary, described the department's aim as reimagining existing fighting systems "by giving them new roles and game-changing capabilities to confound potential opponents."
The man currently responsible for doing the confounding is an Oxford-trained physicist who admitted to "reciting digits of pi when waiting in line," according to a 2002 profile after he was named a Rhodes Scholar.
SCO Director William Roper said then that he knew 1,000 digits of the unending strain.
"But I don't wait in lines that long," he said.
Roper's resume reads like character backstory from "The Big Bang Theory." He graduated summa cum laude from Georgia Tech with a master's degree in physics and earned a doctorate in mathematics at Oxford. He was a Rhodes Scholar, Truman Scholar and received a presidential commendation for founding and directing a tutoring program that served 400 Georgia schools.
Roper started at the Missile Defense Agency in August 2009 and by May 2010 he was the agency's chief architect. He won an award for Contractor of the Year, a Technology Award for unmanned airborne systems and an Innovation Award for European Phased Adaptive Approach. As the SCO's director since August 2012, he has added another Innovation Award and an Award for Excellence.
Oh, and Roper is a published poet and essayist, second-degree black belt in Tae Kwon Do and has performed in a chamber choir.
At SCO, however, the renaissance man leads a crew developing systems that sound straight out of a science fiction flick, such as the "swarming" micro drones that can either "fly through heavy winds and be kicked out the back of a fighter jet moving at Mach 0.9" or be "thrown into the air by a soldier in the middle of the Iraqi desert," according to Carter.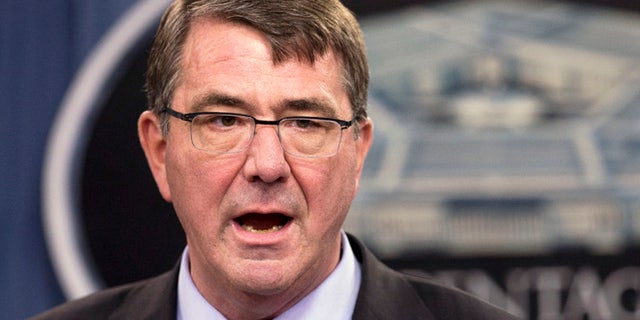 "And for the water, they've developed self-driving boats, which can network together to do all sorts of missions, from fleet defense to close-in surveillance – including around an island, real or artificial, without putting our sailors at risk," he said.
Carter's comments could have been aimed at numerous U.S. antagonists. For one, Iran captured 10 Navy sailors last month when their boats drifted too near to Farsi Island. They were released after a day, but not before being videotaped kneeling with their hands on their heads and apologizing. Another future consideration could be the wariness with which the U.S. is viewing China's construction of an artificial island in the South China Sea. Sending unmanned ships near the mass could be a safer method to monitor its development.
The railgun also is being viewed as an answer for "gun-based missile defense," Carter said. The hypervelocity railgun projectiles would be fitted onto guns already in the Navy's inventory.
SCO has "grown from this little hobby shop into this major defense organization," a source familiar with the organization told USNI News. "They have money and can spend it without a lot of red tape."