The Loss of the American Dream and 2016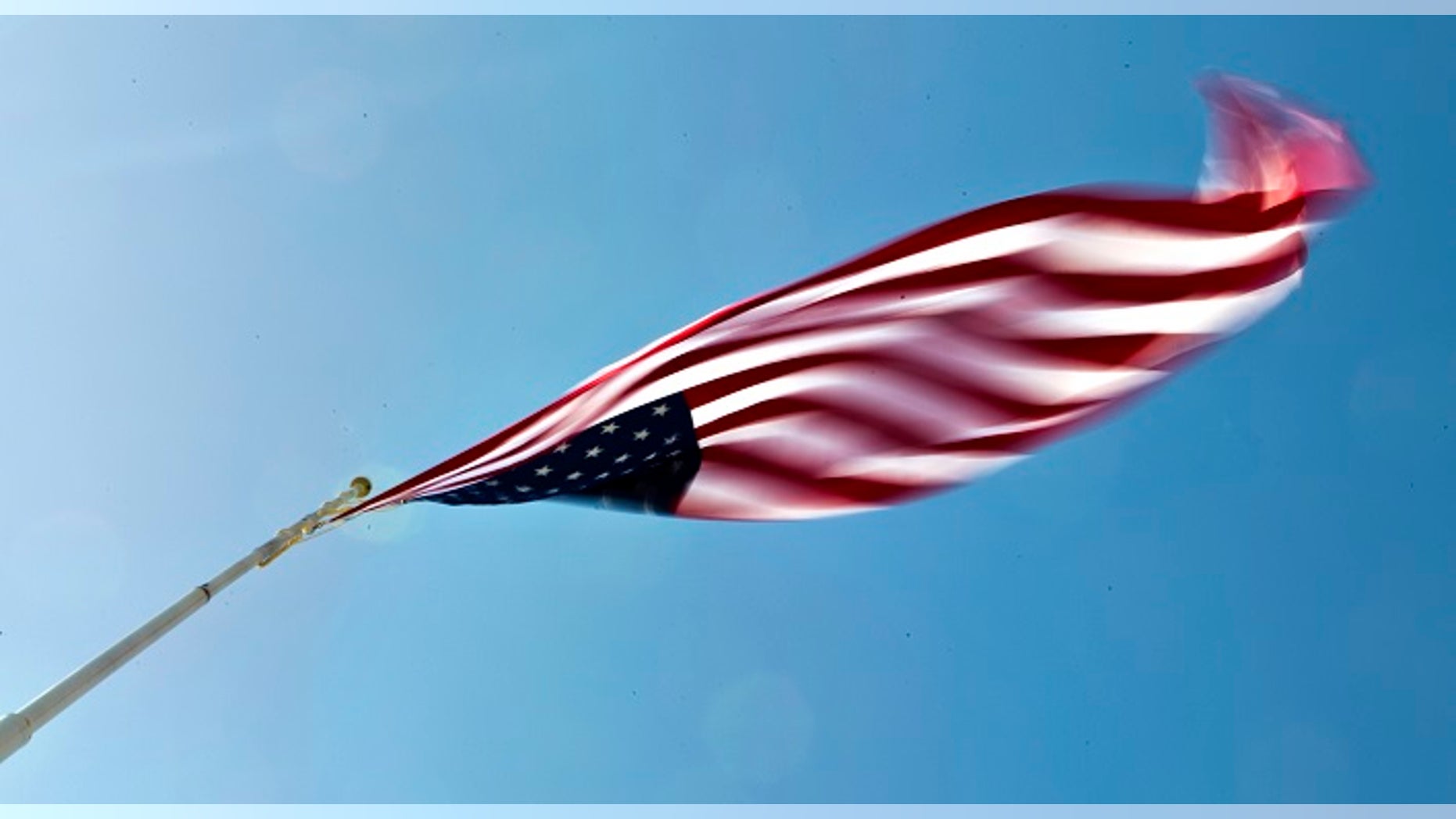 The entry of Vermont Independent Senator Bernie Sanders into the race for the White House may encourage Hillary Clinton to move towards the left, though analysts say she'll already be running left of center. One of Sanders big campaign focuses will be on income inequality. Hillary Clinton has also embraced the issue.. along with some in the GOP. It comes as we get news from Gallup suggesting less and less Americans consider themselves middle class or upper middle class.  Income inequality is a big problem in the U.S. and getting bigger as it erodes the bedrock of the American dream.
We'll ask Bob Cusack how much it will dominate the 2016 race.
A former Port Authority official and NJ Gov Chris Christie ally will reportedly plead guilty today to charges stemming from "Bridgegate," the closing of a main commuter bridge as political payback.  Charges against other officials could also be forthcoming. Eric Shawn reporting.
The House sends the Senate a GOP budget proposing deep spending cuts over the next 10 years. The President unlikely to sign a version that looks like this.
There will be large May Day rallies in many spots around the country today. It's traditionally a day of labor protests, but there may be crossover to the issue of police tactics. Protesters are planning a large rally in Baltimore.
A 10pm curfew remains in effect in Baltimore through Sunday. National Guard and police forces kept order last night there and helped enforce that curfew. The extreme ugliness of Monday night seems to have receded for now. Yesterday police turned over the results of their investigation so far into the death of 25-year-old Freddie Gray to the Maryland State Attorney's office. We don't know the details yet of how Gray died after being injured while in police custody.
Turkish police fighting with protesters today with authorities reportedly using tear gas and water cannons against protesters.
Greg Palkot reporting today that a terror attack has been stopped by police. It was a Boston bombing type attack in Germany by a husband/wife team.
The death toll in Nepal has climbed past 6200 as aftershocks continue to rattle nerves. Yesterday 3 people were pulled from rubble even five days after the quake. But it's mostly bodies searchers are finding.
A 6.8 earthquake hit Papau New Guinea
Bird flu spreading in Iowa.
New report suggesting a dog gave The Plague to several people! Our doctor today will weigh in.
Have you heard about the "Dad bod"? You will today!
Tesla unveiling "Power Wall," which could help make homeowners energy independent. Jonathan Hunt reporting.
The New York Times reports that President Obama's Presidential Museum will be in Chicago.
The new Whitney Museum opens today in New York's former meatpacking district. The Renzo Piano-designed building replaces the museum's former home on the Upper East Side.
The Milan Expo kicks off today with the participation of 145 countries. There's been protests against the Expo by some Italians.