The Lockerbie criminal case may not be over yet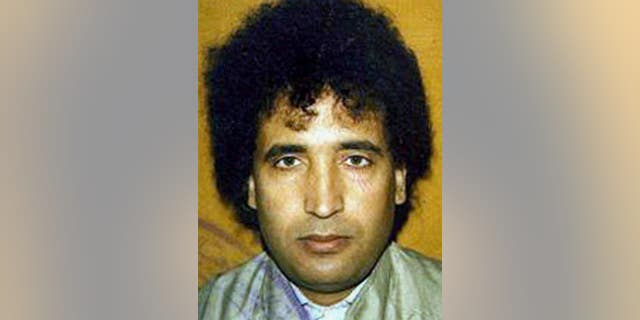 NEWYou can now listen to Fox News articles!
Almost 30 years after the Lockerbie plane bombing, the lone criminal conviction in the case may be getting another look. The widow and son of Libyan Abdelbaset al-Megrahi have begun a fight to overturn his 2001 conviction, reports the Guardian.
Among other things, they say crucial testimony by Maltese shopkeeper Tony Gauci was bogus and should have been ruled inadmissible. The pair have met with an attorney who plans to present the case to the Scottish Criminal Cases Review Commission, which will decide whether an appeal is warranted.
It's not just Megrahi's family backing the move: Some relatives of the 270 victims of the 1988 bombing also are pushing for an appeal in the belief that the true culprit is at large.
The most prominent is British doctor Jim Swire, whose 23-year-old daughter was killed. "Shortly before Megrahi died, I met him in Tripoli and reassured him I would still do everything I could to clear his name," Swire tells the Daily Record of Scotland. "I am delighted that this request for an appeal is now being placed before the SCCRC." However, the US group Victims Of Pan Am Flight 103 does not support the new move, reports the BBC. Megrahi died of prostate cancer in 2012 at age 60 at home in Libya, three years after he had been granted early release from a Scottish prison because of his terminal diagnosis. (One woman didn't learn her son died on Pan Am 103 until 2013.)
This article originally appeared on Newser: The Lockerbie Criminal Case May Not Be Over Yet