The Latest: Suspect in shooting ATF agent appears in court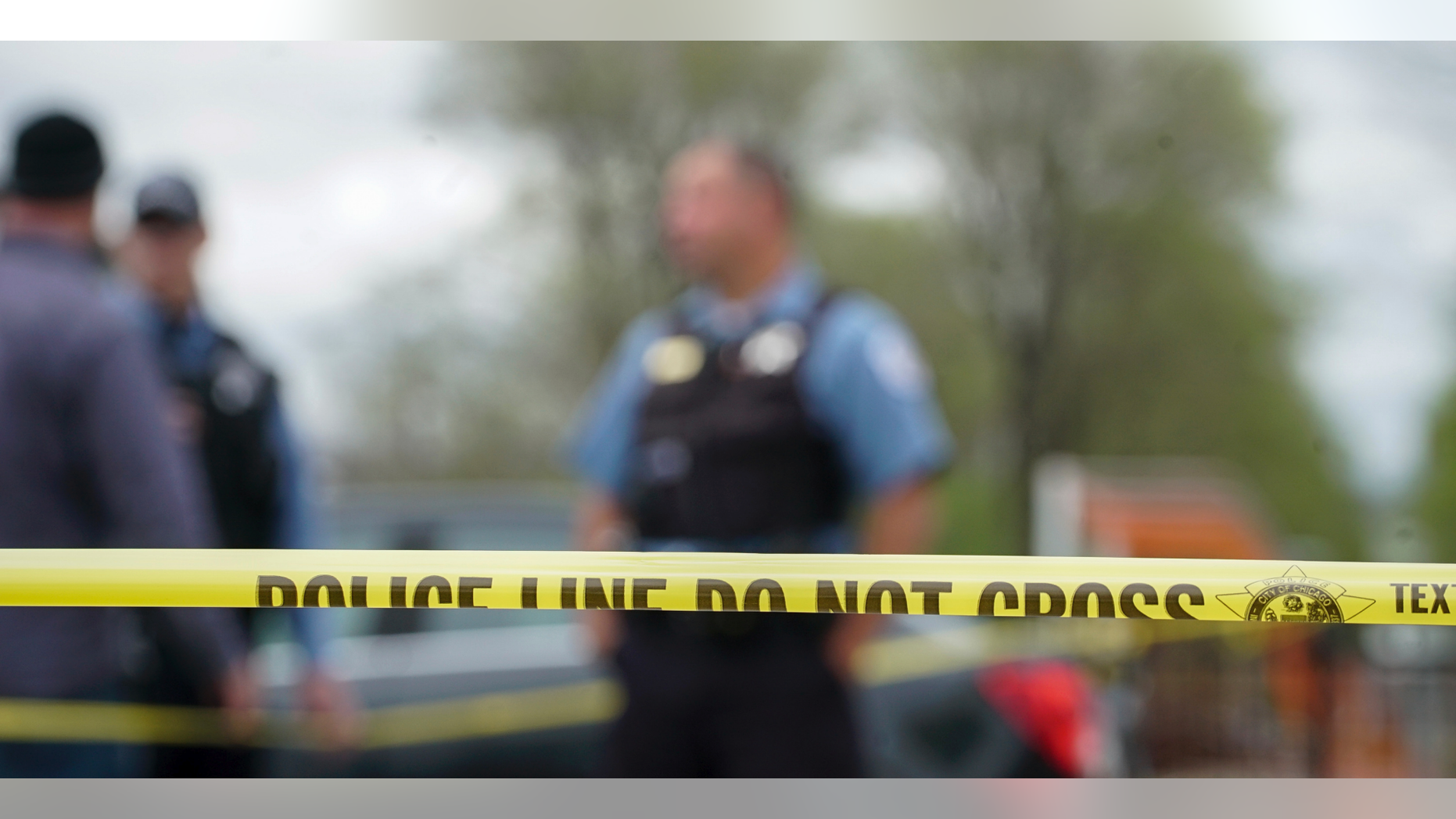 CHICAGO – The Latest on the arrest of a suspect in shooting of ATF agent arrested (all times local):
11:30 a.m.
Federal authorities have charged a 27-year-old Chicago man in the shooting of an ATF agent in Chicago last week.
The suspect, Ernesto Godinez, made a brief appearance Tuesday in U.S. District Court in Chicago to hear the charges against him.
A complaint charges him with forcible assault of a Bureau of Alcohol, Tobacco, Firearms and Explosives agent in the Friday shooting. If convicted, he faces up to 20 years in prison. The ATF agent was shot in the face and is expected to make a full recovery.
More than 50 federal agents packed courtroom benches and an overflow room in solidarity with the injured agent.
A bond hearing is set for May 17. Godinez has yet to enter a plea.
___
10:00 a.m.
A law enforcement official says a suspect has been arrested in the shooting of an ATF agent in Chicago.
The official is not authorized to talk about the arrest and spoke to The Associated Press only on condition of anonymity.
The official says Alcohol, Tobacco, Firearms and Explosives agents arrested the man in Chicago on Monday night. A federal court hearing is scheduled for Tuesday morning.
The suspect had been the subject of a massive manhunt since early Friday when the agent was shot in the face during what authorities described as a pre-dawn ambush in the Back of the Yards neighborhood on Chicago's South Side. He is expected to fully recover.
The agent was part of a task force designed to stem the flow of illegal guns into Chicago.