Texting-suicide case: Teen researched suicide methods, investigator says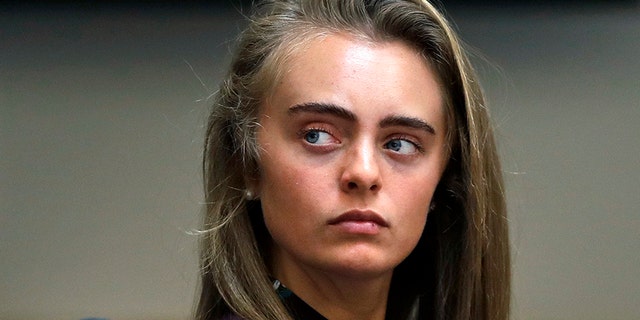 NEWYou can now listen to Fox News articles!
A forensic investigator who examined computers owned by a teenager who prosecutors say was coaxed by text messages from his girlfriend into killing himself has testified that the teen searched suicide methods.
Steven Verronneau took the stand Friday in the involuntary manslaughter trial of Michelle Carter, who's charged in the July 2014 death of Conrad Roy III.
Verronneau, a defense witness, said Roy visited a website that explained "Easy, quick and painless ways to commit suicide" and Googled "suicide by cop."
The defense also called a police officer to the stand, who said he found Roy with a swollen and cut face while responding to an assault report. The defense says Roy was depressed, in part, because of family abuse.
A judge Friday denied the defense's request for a not-guilty verdict.