Texas Woman Charged in Alleged Murder-for-Hire Plot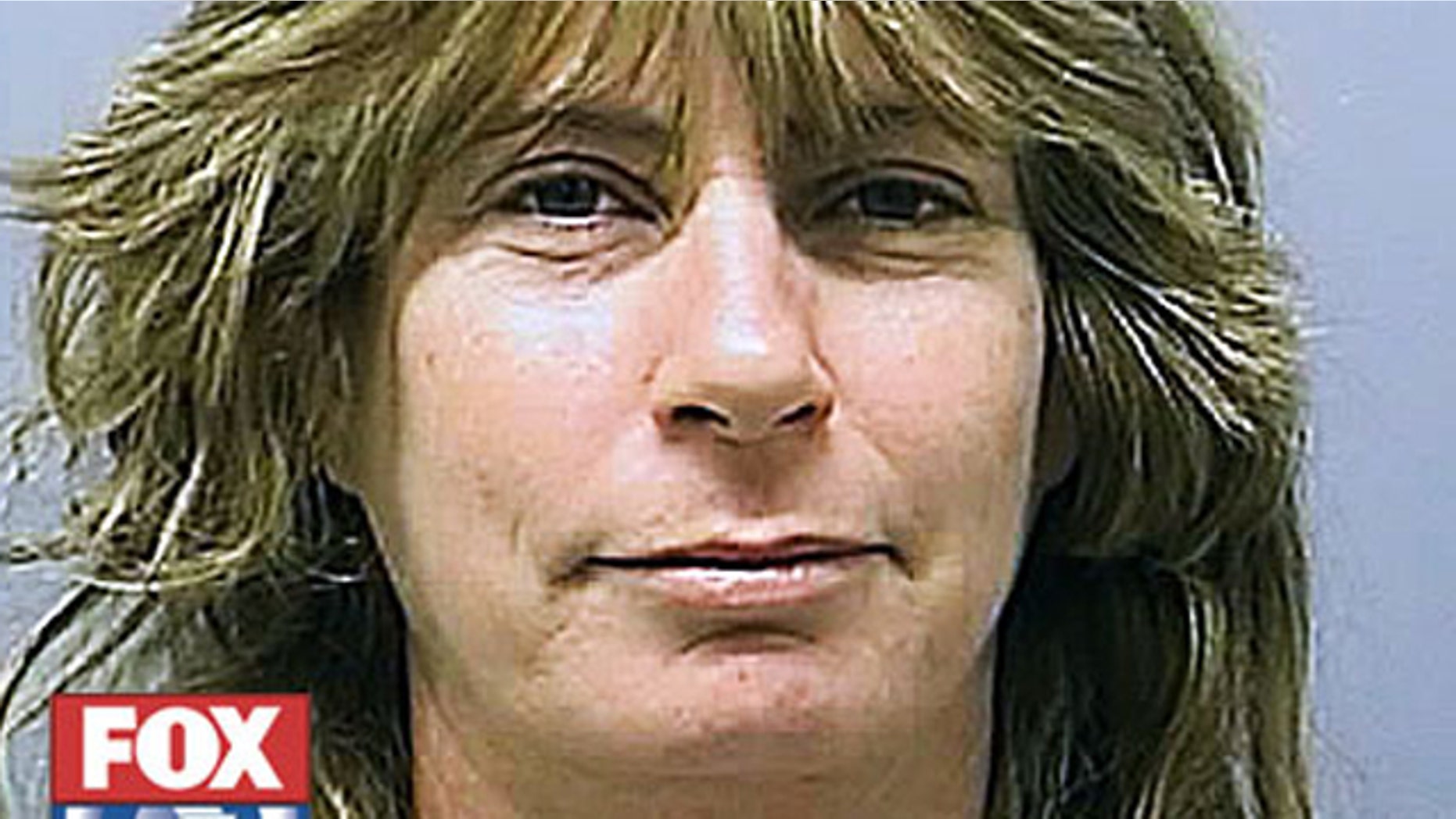 A Texas woman tried to hire an undercover officer to kill two people living with her estranged husband, so he would return home, police say.
Wise County Sheriff's deputies on Friday arrested 39-year-old Gloria Ann Ames after she allegedly made the deal and exchanged money with the officer, MyFoxdfw.com reports.
Ames, of Chico, Texas, was charged with two counts of solicitation of capital murder and was being held in the Wise County Jail on a $1 million bond, according to the station.
During a jailhouse interview on Monday, Ames allegedly said that she had been married 10 times and that desperation drove her to the crime.
"About to lose my home, my job -- it's not paying enough, you know. And just, everybody's pretty much deserted me at once. So, I just kind of went off the deep end, I guess," Ames allegedly told authorities.
Ames said her estranged husband has been living with his best friend, whom she said influenced his decisions, according to police.
"I was just thinking if maybe I could get my husband to come home, then I could have help with bills, plus past prior charges that I've had," she said, according to police.