Texas trooper shot in hand; suspects in custody, police say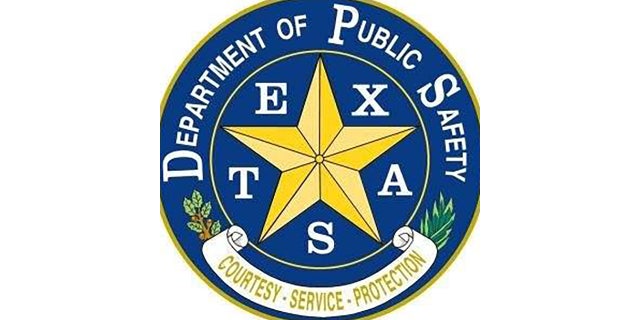 Authorities in Texas on Tuesday said they arrested three suspects after a Department of Public Safety trooper was shot in the hand at a Harris County apartment complex.
The unidentified trooper was rushed to a hospital with a non-life threatening injury, an agency spokesman told the Houston Chronicle.
It was unclear why the trooper was at the Harris County apartment complex and what led up to the shooting. Officials didn't say whether the trooper or other law enforcement officers returned fire.
After the shooting, one of the suspects barricaded himself inside the apartment complex with children, Houston station KHOU-TV reported, citing sources close to the matter.
FOX26 Houston reported that a suspect was shot and their condition unclear.
Police later confirmed all suspects were taken into custody.