Texas prison inmate who escaped nearly 16 years ago caught in Mexico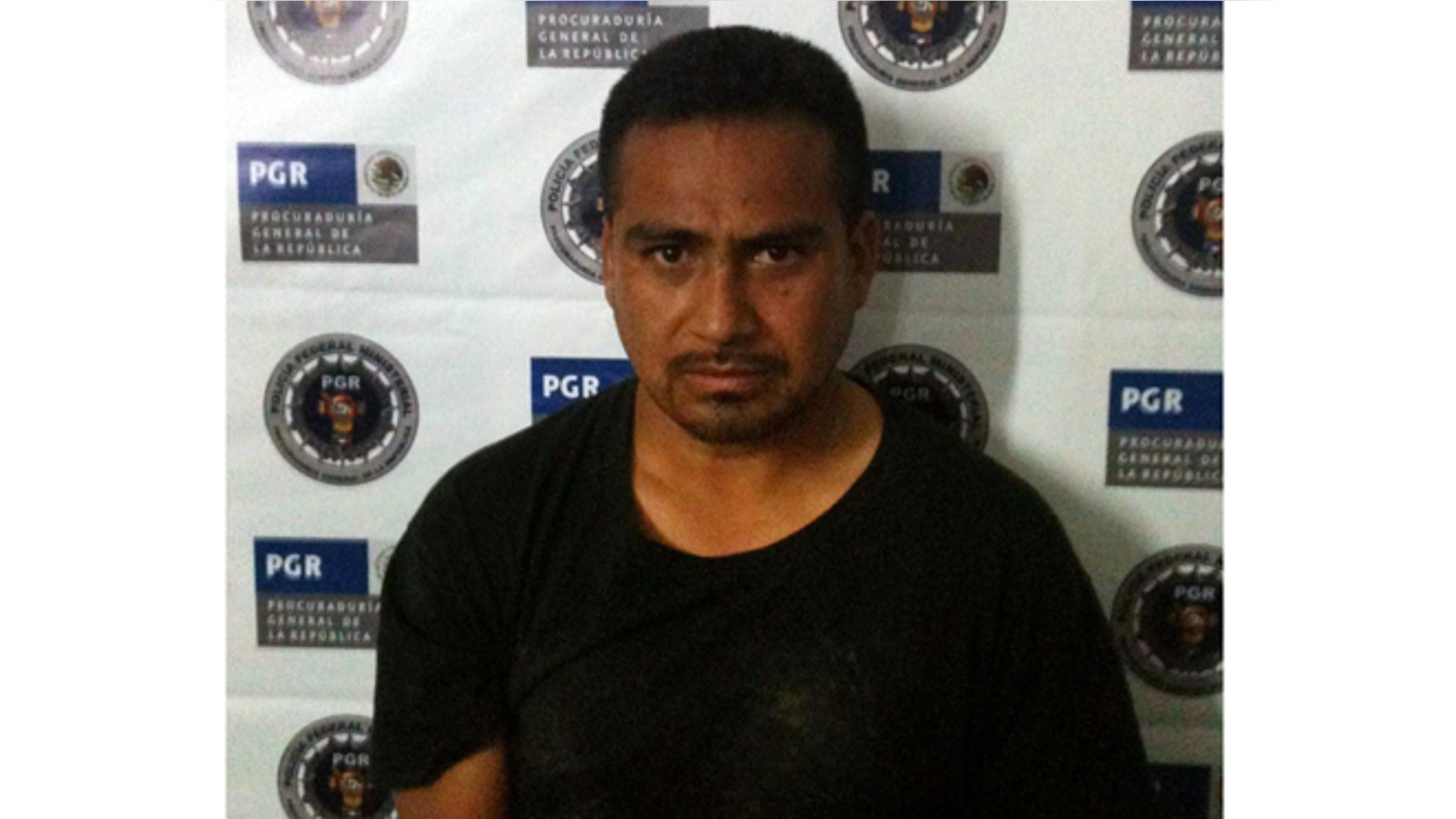 HOUSTON – A Texas prison escapee on the run for almost 16 years has been captured by authorities in Mexico and awaits extradition to the U.S. to finish serving his sentence on charges of attempted capital murder of a police officer, state Department of Criminal Justice officials said Wednesday.
Juan Salaz was apprehended last week. The 37-year-old American citizen had been sought for years by authorities on both sides of the border.
Salaz escaped the night of March 22, 1997, from the Garza East prison in Beeville in South Texas by climbing over three 16-foot fences all topped with razor wire.
At the time, he was serving three concurrent 35-year sentences for aggravated kidnapping with a deadly weapon and two counts of attempted capital murder of a police officer for a 1995 incident involving two Houston officers.
He now also faces a felony escape charge besides serving the remainder of his sentence.
Prison records show on April 2, 1995, Salaz and another man, Geronimo Soto Alvarado, abducted a man at gunpoint and demanded a ransom. Houston police undercover officers involved in the case arranged for the exchange. After the abducted man was freed, they identified themselves as police and Salaz and Alvarado opened fire on them. A police sergeant avoided serious injury when he was saved by his body armor. Another officer suffered a hand wound.
Salaz was seriously wounded when police returned fire. He recovered from his injuries and subsequently pleaded guilty.
Alvarado, now 45, also was arrested and is serving a life sentence for two convictions of aggravated assault and another for aggravated kidnapping.
Prison officials said sources for years had told them Salaz was hiding out in Mexico but he managed to evade police. The hunt for him involved the U.S. Marshals Service, the Texas prison system's Office of Inspector General and Mexican law enforcement agencies.
"Salaz thought that he had eluded authorities by starting a new life in Mexico," Department of Criminal Justice Inspector General Bruce Toney said Wednesday. "He was wrong."
Salaz is to be returned to Texas custody once the Mexican government approves his extradition.
Salaz's capture leaves Jose Fernando Bustos-Diaz, 24, as the lone Texas prison fugitive. He fled in April 2010 from the Brisco Unit in Dilley, near San Antonio. The prison houses medium- and minimum-security inmates. He also is believed to have fled to Mexico.
Bustos-Diaz was serving 35 years for a 2005 murder in Harris County.