Texas mom who locked kids in hot car to 'teach them a lesson' gets prison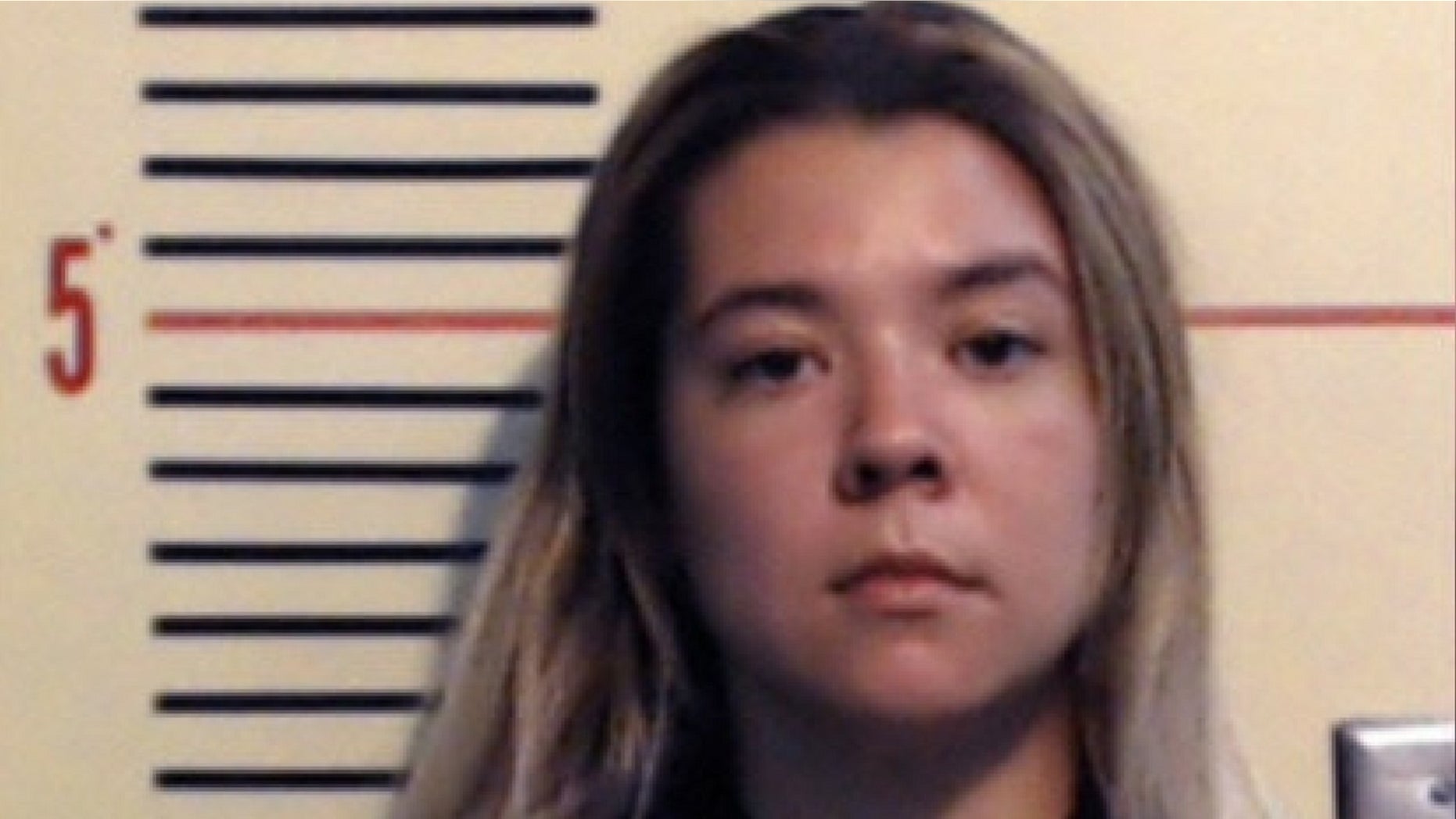 A Texas mother who locked her two children in a hot car last year to "teach them a lesson" while she took a nap was sentenced to prison for their deaths.
Cynthia Marie Randolph, 25, of Weatherford, was found guilty Monday of two counts of reckless injury to a child in the deaths of her two children, Juliet Ramirez, 2, and Cavanaugh Ramirez, 16 months. She was sentenced to two 20-year prison terms to be served simultaneously.
Randolph's charges were reduced. She had faced two first-degree felony counts of knowingly causing serious injury to a child. A conviction on those could have led to life sentences.
GIANT ALLIGATOR NEARLY THE SIZE OF A CAR STOPS TRAFFIC ON TEXAS HIGHWAY
Randolph told police she was angry at her children after she found them playing inside her car last May. The mother locked her two children inside the hot vehicle for several hours to "teach them a lesson" because her daughter often got out of the car without permission.
Randolph said she thought the children would figure out how to get out of the vehicle before going inside her home to smoke marijuana and watch reality television before taking a two-to-three hour nap, The Washington Post reported.
The mother said when she woke up she checked on her children but found them unresponsive. She also said she broke her car's window "to make it look like an accident," police said.
DOZENS WITH TIES TO SUPREMACIST GANGS ARRESTED IN TEXAS
Randolph told police officers a different tale on May 26, 2017, the day of the children's deaths.
The mother told officers she was folding laundry while watching television as her children played in the sun room. She claimed at the time she checked on her children a half-hour later, but could not find them. She said she kept searching when she found their bodies inside her car. The weather that day reached 96 degrees.
When medical officials arrived to the scene, they pronounced the two children dead. The mother told officials the children were in the car for "no more than an hour."
However, an investigation found Randolph "created several variations of the events" and was arrested the next month.
More than 700 children were found dead in hot cars due to heatstroke in the past two decades, The Washington Post reported.
The Associated Press contributed to this report.