Texas miniature train operator accused of molesting 12 children killed in jail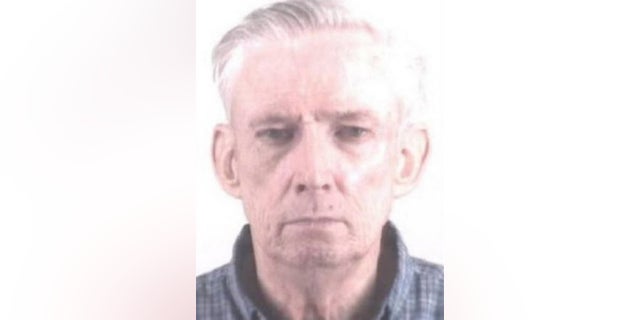 A kiddie-train operator and former preacher in Texas accused of molesting 12 children dating back to 2006 was killed in jail early Wednesday, authorities said.
Clinton Don Simpson, 76, was taken from Tarrant County Jail in Fort Worth to a hospital where he died just after 3 a.m. from blunt force injuries, the Dallas Morning News reported.
David Faustino Flores, 42, an inmate at the jail, was charged with murder and is being held on $50,000 bail, according to jail records.
Simpson, of the small Dallas suburb of Keller, was facing charges of aggravated sexual assault of a child, continuous sexual abuse of a child under 14, and indecency by fondling.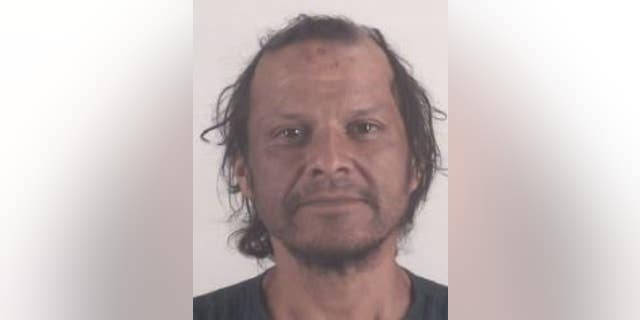 He maintained Mr. Don's Whistle Stop, a miniature train set he ran out of his backyard. He formerly served as a preacher at the Haslet Church of Christ.
Police began investigating Simpson after the parents of a 3-year-old girl said he assaulted their daughter as she rode the train with him at a birthday party.
He was placed under house arrest in 2007 and was sent to a hospital two years later to determine whether he was fit to stand trial. He was later sent to jail and was awaiting another evaluation after being declared competent to stand trial, the paper reported.
Flores, of Fort Worth, was being held in the jail after being charged with injury to a child, elderly or disabled person stemming from an Oct. 7 incident.