Texas man arrested after protesting Santa event, police say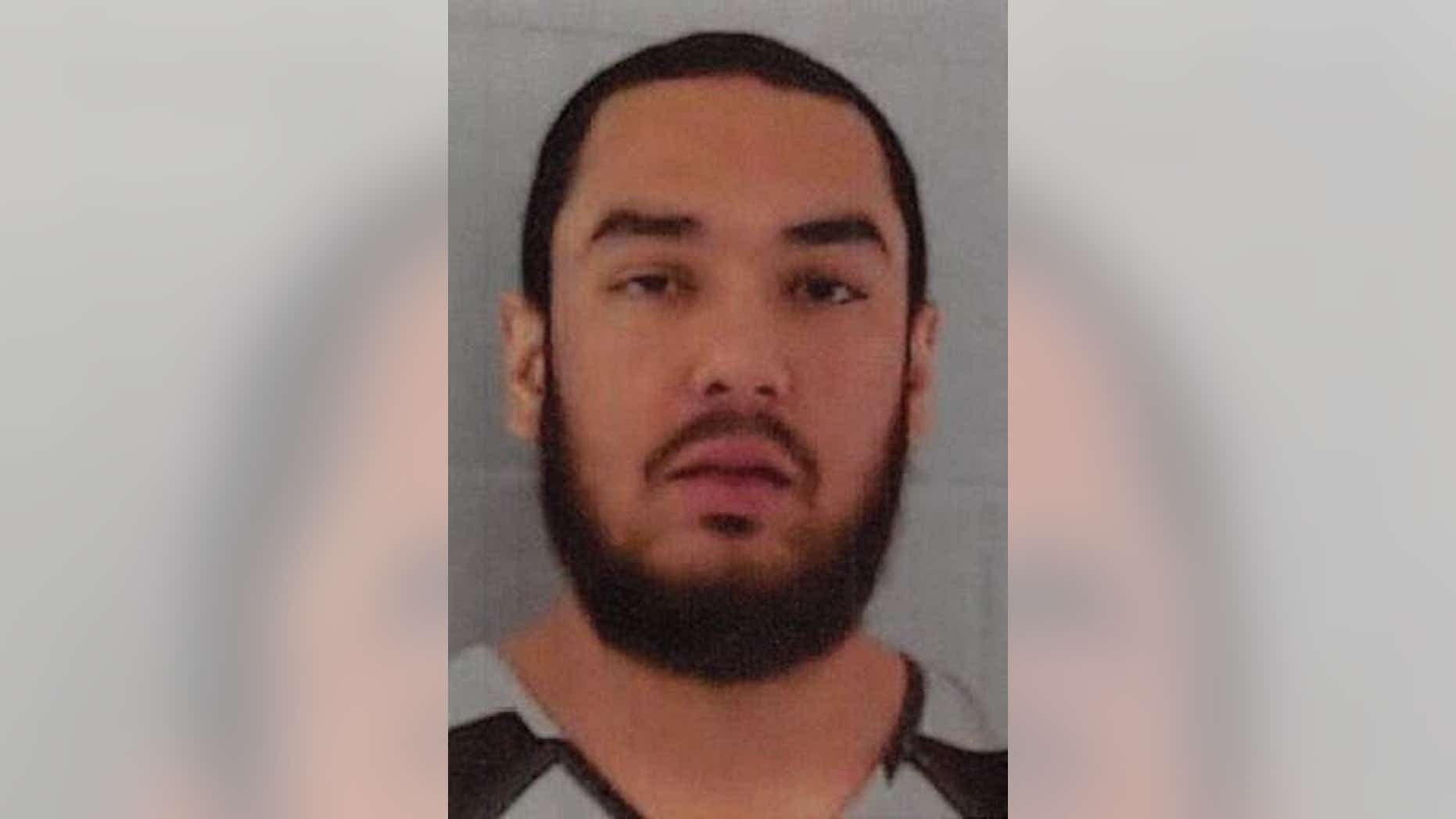 Authorities in Texas arrested a man who joined in a protest at a Santa breakfast on Saturday morning, police said.
Cleburne police officers who arrived to the church where the holiday event was occurring found three people – including the suspect, Aaron Urbanski, 31 – demonstrating, the department said in a news release.
'GRINCH' PRINCIPAL ON LEAVE AFTER ATTEMPT TO BAN CHRISTMAS ITEMS FROM SCHOOL
The people staged the protest because they "were upset that the folks there were lying to the children about Santa," Officer Brian McQueen told The Dallas Morning News.
A church representative requested the individuals to vacate the area numerous times, police said in the news release. However, Urbanski "refused to leave the property and continued causing a disturbance," police said.
The suspect was arrested for criminal trespass and booked into the Johnson County Law Enforcement Center, police said.
Fox News' attempts to reach the Johnson County Law Enforcement Center were unsuccessful.
McQueen told Fox News that the department had no further information on Urbanski's current status
SANTA CLAUS TAKE A KNEE TO THANK WORLD WAR II VETERAN IN HEARTWARMING VIRAL VIDEO
Cleburn Mayor Scott Cain took to Facebook and offered a word of caution: "Don't Mess With Santa!"
"While I understand folks right to protest, Cleburne loves Santa and those protestors who were naughty and broke the law when they trespassed were arrested promptly," Cain wrote. "Guess they wanted coal in their stockings to go with a court appearance."
The Associated Press contributed to this report.