Texas Day Care Owner Allegedly Spiked Kids' Milk With Sleep-Inducing Drugs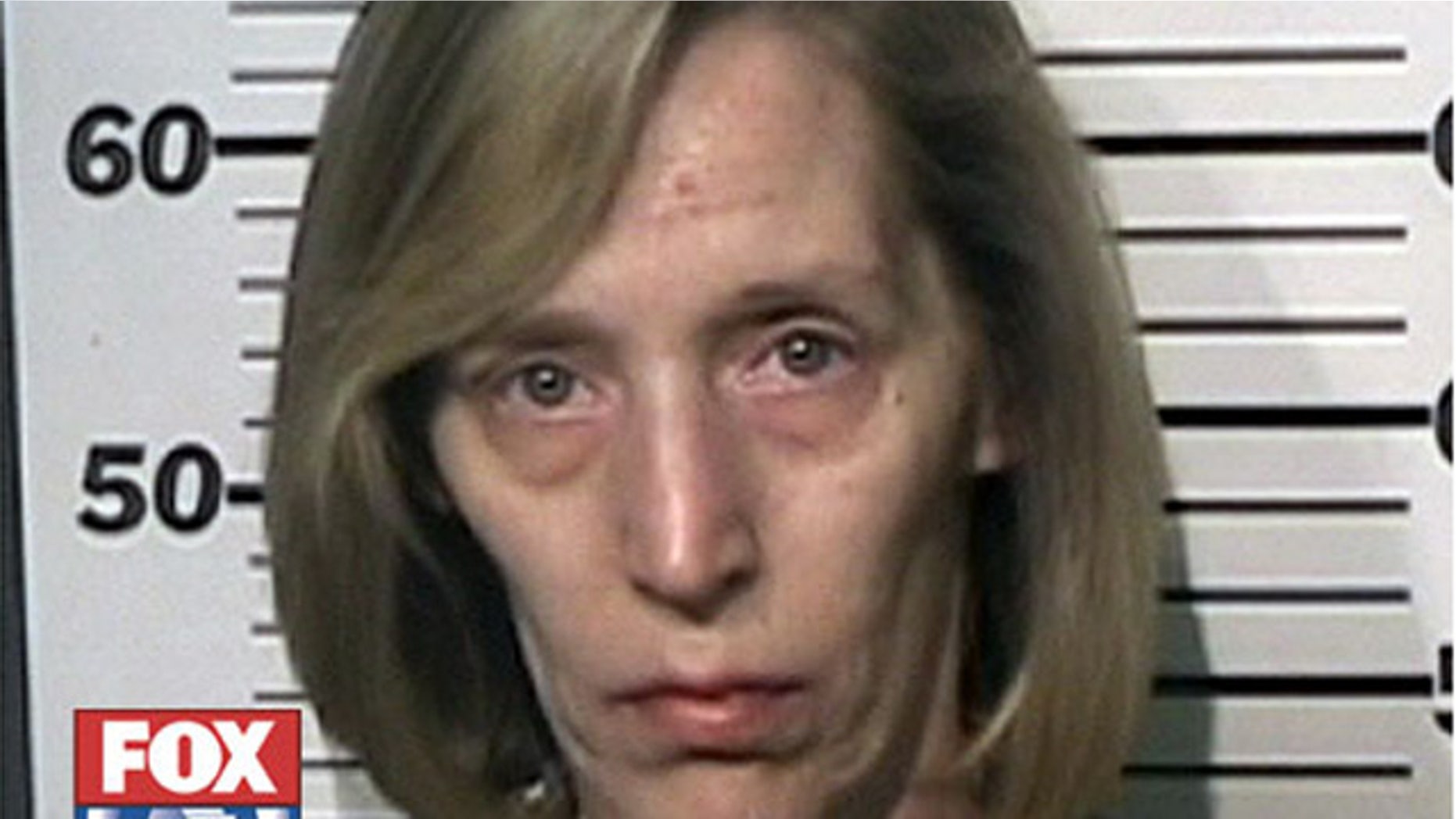 Concerned employees at a Texas day care center informed authorities that the owner was serving children milk spiked with sleep inducing drugs in order to calm them, MyFoxDFW.com reported. 
Investigators arrived at the Luv and Learning day care center in the town of Van Alstyne, just north of Dallas, and said they could smell the flavored antihistamines in the milk, the station reported.
Kimberly Lane, the owner, was charged with 16 felony counts of endangerment to a child. Police say Lane would allegedly mix over-the-counter antihistamines in a large container of milk just before serving the drink to the children during lunchtime, MyFoxDFW.com reported.
Employees alerted police on Tuesday because they say they were concerned about the children, the station reported.
If convicted, she faces a maximum two years in jail and a fine of up to $10,000 for each count.