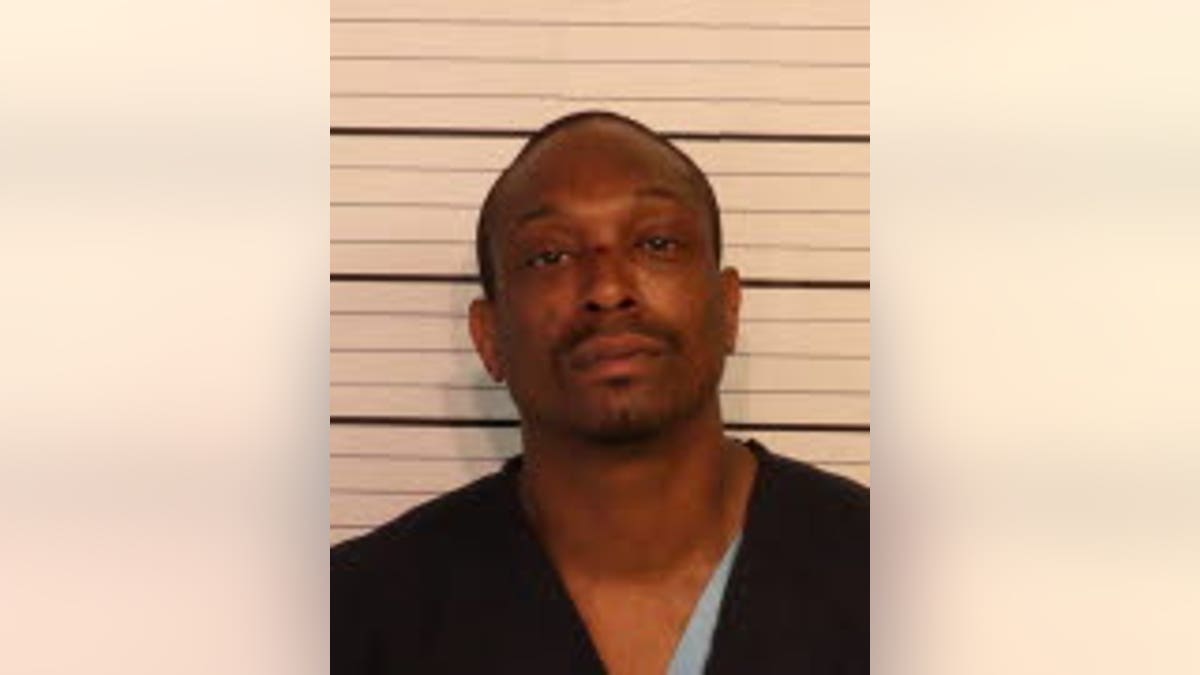 A Tennessee man allegedly bludgeoned his girlfriend with a brick before repeatedly running over her body with his car to "make sure she was dead," a witness to the gruesome events said.
Santrez Traylor, 34, was arrested and charged in the murder of Amanda Petrowski, his girlfriend and the mother of their two children, WREG reported. The disturbing incident unfolded in front of neighbors around 9 p.m. Sunday outside of Petrowski's home in Memphis.
"I witnessed a murder. It's pretty, pretty overwhelming," Jay Smoot, who is Petrowski's neighbor, told FOX13 Memphis.
Traylor allegedly began beating Petrowski with a brick before he ran inside, grabbed the keys to the car parked in the driveway and repeatedly ran her over, witnesses said
"She was standing when he first hit her and then she fell down and he repeatedly was hitting her with the brick, hitting her with the brick," an unidentified neighbor told FOX13. "Kicking, punching her. He was trying to make sure she was dead."
The neighbor added: "He was backing up the car and running over her, backing up the car and running over her. I witnessed it about four times."
MISSOURI MAN ACCUSED OF MURDERING THREE IN SERIES OF SHOOTINGS ARRESTED AFTER MANHUNT, POLICE SAY
Traylor allegedly fled the scene, leaving Petrowski's body in the driveway until officers arrived. Police were initially called to the home about an armed individual.
Traylor was later arrested and charged with second-degree murder and aggravated assault.
Prior to the deadly beating, Traylor had been arrested several times for allegedly stalking or abusing his girlfriend during the last three years. Traylor was charged last month with trespassing and threatening to "beat her brains in" and hurt their children, WREG reported. In another incident, Traylor called Petrowski 200 times.