Teens accused of cutting off cab driver's thumb with machete released on $200 bail, report says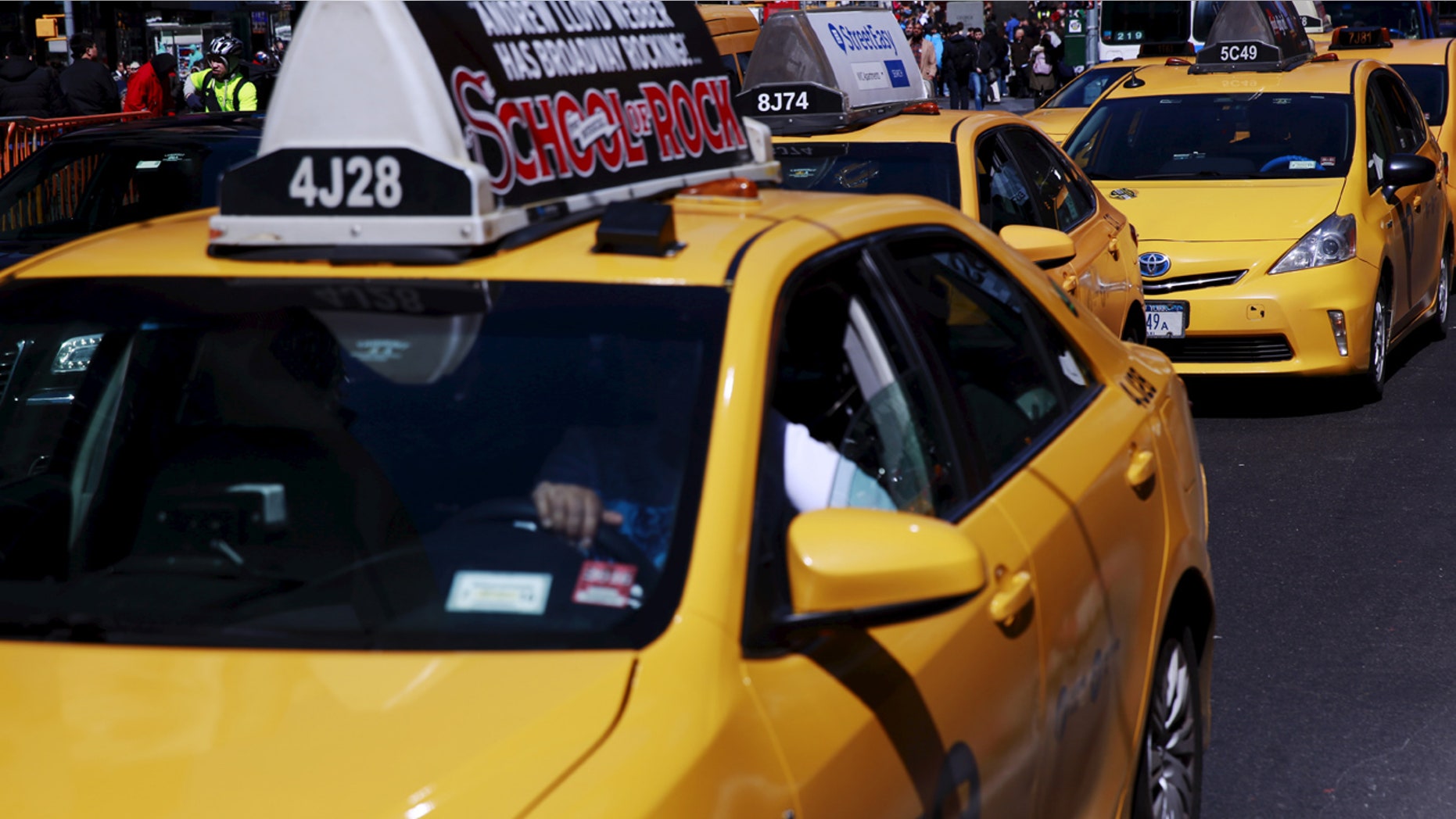 Two teenagers who allegedly cut off a New York cab driver's thumb with a machete last week are now out on $200 bail, enraging the victims.
The incident happened last Sunday in the Bronx, when the two 17-year-old suspects allegedly opened the door to the cab and started swinging a machete at three passengers inside, NBC New York reported.
The cab driver, Richard Deleon, raised his hands to defend the passengers when the machete sliced off his thumb, police said.
At a press conference by the New York State Federation of Taxi Drivers on Sunday, Deleon's hand was still bandaged, and his family said they were fearful the teens could hurt someone else.
"It's unfair to all of us as citizens of New York to have to deal with people chopping other people's fingers off, slashing other people and getting away with it," Jose Viloria, president of the NYSFTD said at the briefing.
One of the suspects posted to Facebook he was out on bail and "had to make it home for dinner," NBC New York reported.
Delon's sister told NBC New York she just wants justice.
"Those kids are still out there and they may be able to hurt somebody else," Fary Deleon said.