Teen pleads guilty to murdering couple who raised him as grandson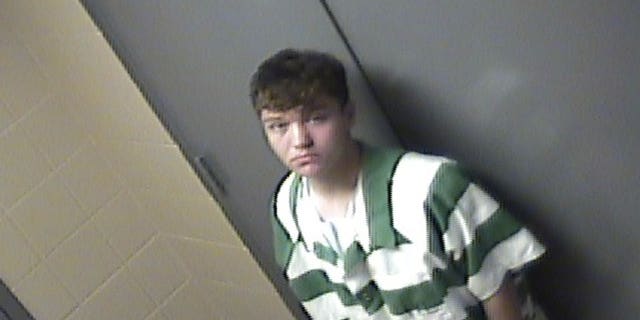 An Arkansas teenager has pleaded guilty to charges that he killed the couple who raised him as their grandson.
Justin Staton, who is now 15 years old, pleaded guilty Tuesday to two counts of first-degree murder and other charges related to the 2015 shooting deaths of Robert and Patricia Cogdell. A Faulkner County judge accepted the change of plea and the agreement for Staton to testify against his co-defendant Hunter Drexler, who has pleaded not guilty in the case.
Staton teared up as Judge Troy Braswell sentenced him to 35 years in prison. He had faced up to life in prison.
Prosecutors allege the pair robbed and shot the Cogdells at their Conway home, about 30 miles north of Little Rock.