Teen couple who vanished from Michigan found safe in Chicago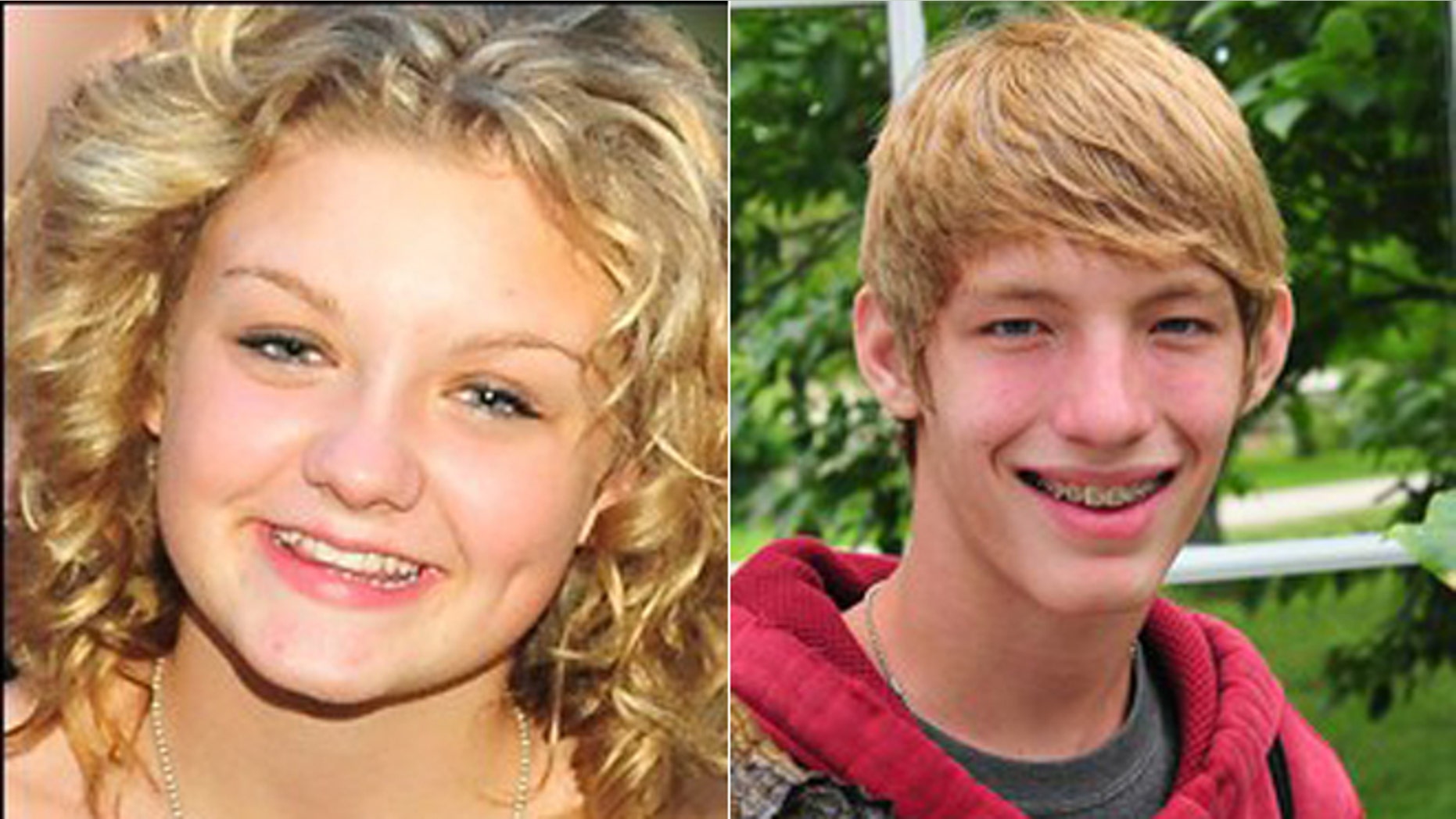 A teenage couple who vanished from their Michigan homes 11 days ago in a SUV have been found safe in Chicago.
Chicago police found 14-year-old Braxton Wood and a 13-year-old Jayden Thomas Sunday morning, Fox 17 reports.
The teens took off from their Mount Pleasant-area homes the night of Aug. 26, along with a Ford Explorer that belongs to the boy's mother.
The Isabella County Sheriff's Department tells Fox 17 a caller spotted the vehicle in a parking lot and contacted police. Authorities found the teenagers inside the vehicle unharmed.
The teens are returning to Michigan, and they have a hearing in Isabella County Probate Court on Monday.
The Associated Press contributed to this report