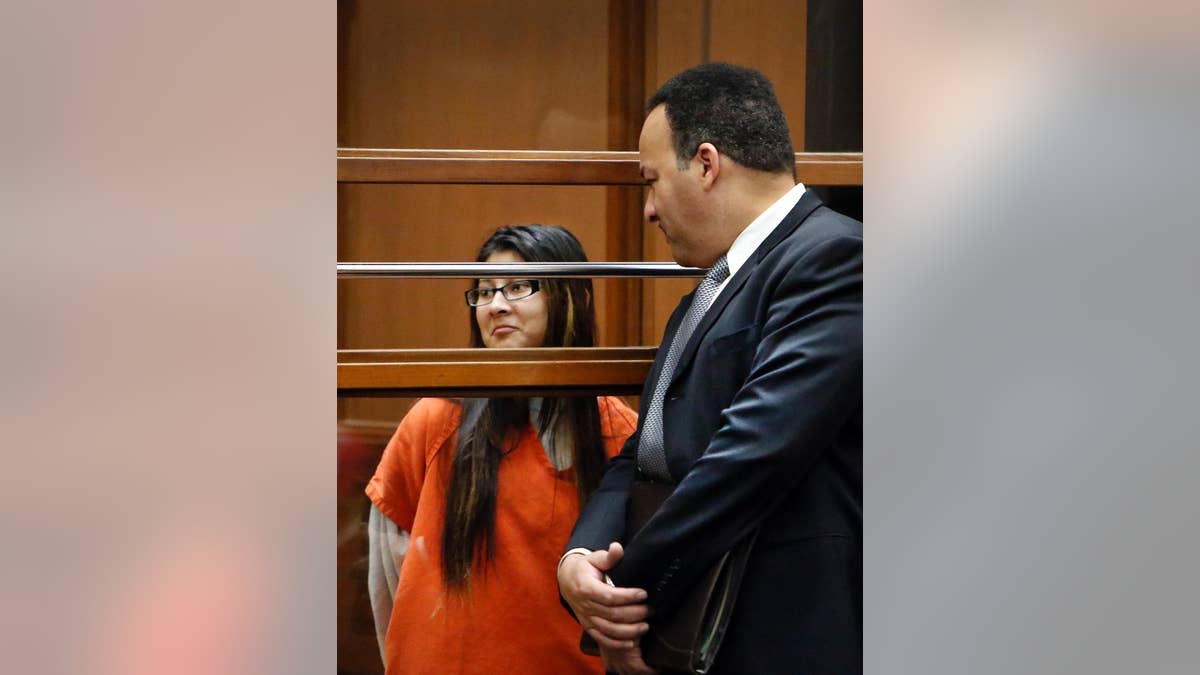 LOS ANGELES – An 18-year-old woman has been convicted in the beating death of a Chinese graduate student at the University of Southern California.
City News Service says Alejandra Guerrero was convicted Thursday of first-degree murder stemming from the fatal beating of 24-year-old Xinran Ji during a robbery attempt in 2014.
Guerrero is the first of four people to be tried in the slaying.
Authorities say Ji was attacked with a baseball bat as he walked to his off-campus apartment after a late-night study session at USC. The electrical engineering student ran from his attackers and was found dead in his apartment by his roommates.
Ji's death renewed concerns about the safety of Chinese students at USC, where two other Chinese graduate students were murdered in 2012.