Tamir Rice shooting: Officer Timothy Loehmann resigns from Pennsylvania police department after family outcry
Loehmann was fired from the Cleveland Police Department in 2017
The police officer who killed and shot 12-year-old Tamir Rice in 2014 resigned from his post at a local Pennsylvania police department just a few hours after the news broke of his hiring.
Earl Ward, an attorney for the Rice family, confirmed with Fox News that Timothy Loehmann had resigned as a result of the protests that broke out following his hiring announcement. Steve Hazlett, president of the northern Pennsylvania Tioga Boroughs' council in which the police department is located, also confirmed Loehmann's resignation Thursday morning with Cleveland.com.
Rice's mother, Samaria, is "thankful for those protests [which have] resulted in his resignation," Ward said on Samaria's behalf.
She was initially "angered" and "outraged" at the news of Loehmann's hiring, as she claims that Loehmann "is not fit to be a police officer," Ward told Fox News. However, at the notice that Loehmann resigned, Rice is "gratified that that happened."
FAMILY OF TAMIR RICE PLEADS WITH JUSTICE DEPARTMENT TO REOPEN CASE INTO 12-YEAR-OLD'S DEATH
Loehmann was sworn in this morning, according to a Facebook post from Hazlett, which has since been removed.
The post garnered negative reactions, with one person commenting, "If barred from 1 state that should be the end of his profession," according to NBC.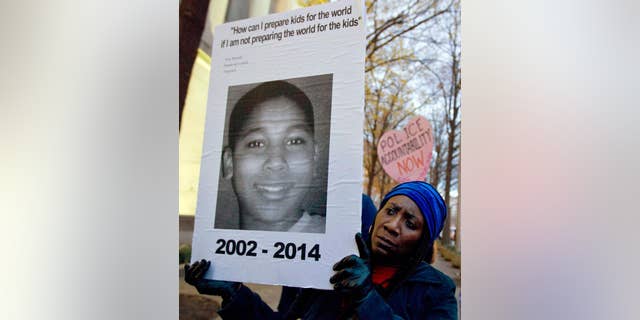 Neither the council nor the police department responded to Fox News Digital's request for comment.
Mayor David Wilcox shared in a Facebook post that he was not aware Loehmann was the individual being hired, adding that he was given a different name.
TAMIR RICE'S MOM ASKS OHIO SUPREME COURT TO BLOCK REHIRING OF CLEVELAND OFFICER WHO FATALLY SHOT SON
"Why were we NOT made aware of the last name change?" he wrote in the post.
Loehmann received a unanimous vote by borough council on July 5, the Sun-Gazette reported. Local press was reportedly told his name was "Timothy Lochmann," his name was later corrected in Hazlett's Facebook post.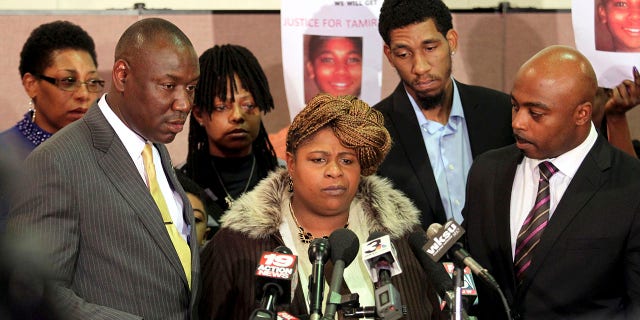 In 2014, Loehmann was dispatched to a Cleveland recreation center after Rice was reported with a pellet gun. The caller had described the person with the gun as "probably a juvenile" and said the gun was "probably fake." Investigators said the responding officers were not aware of this additional information.
Loehmann and his partner, Officer Frank Garmback, arrived at the scene, where they asked Rice to show his hands, according to statements given to investigators. Loehmann and Garmback thought Rice was reaching for a gun, prompting Loehmann to open fire.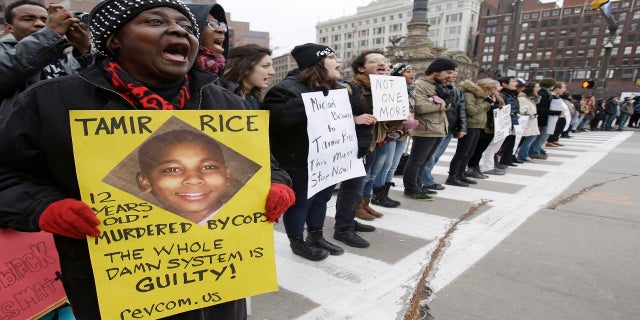 Loehmann was fired in 2017 from the Cleveland Police Department after lying in his employment application form from 2013.
CLICK HERE TO GET THE FOX NEWS APP
The Department of Justice closed its investigation into the case in 2020 without bringing charges.