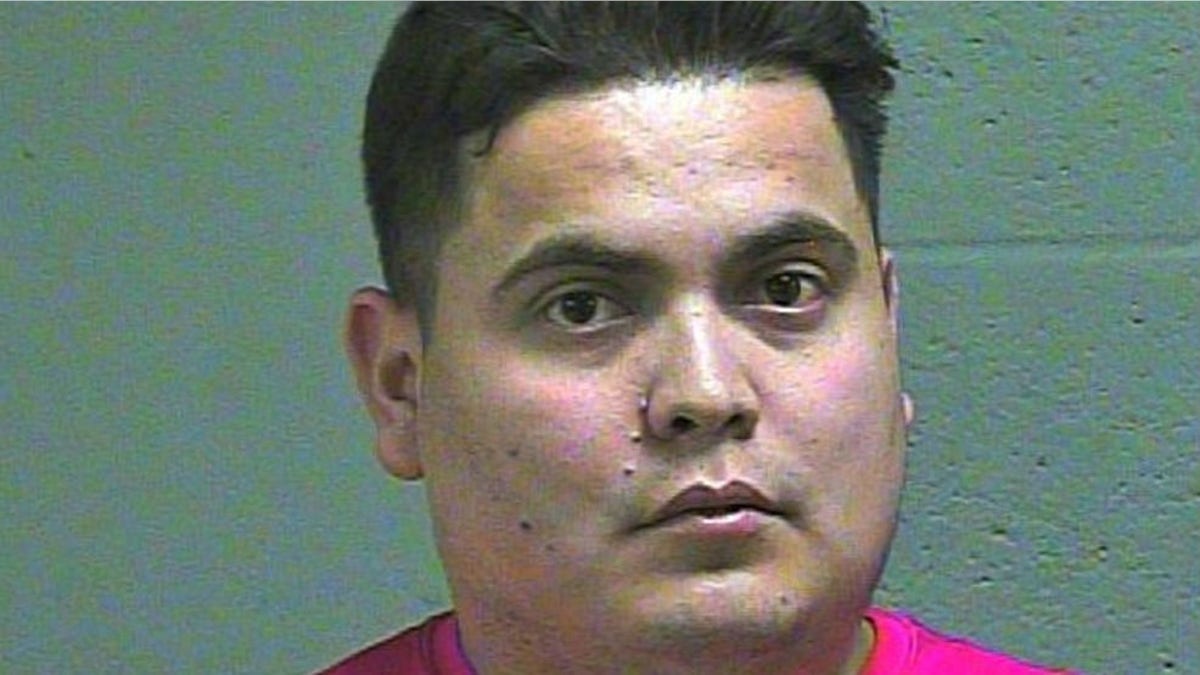 A woman in Oklahoma claimed that the T-Mobile employee who was fixing her phone stole some of her pictures from it.
The woman told police that she brought her iPhone to a T-Mobile location in Oklahoma City to get fixed, Fox 59 reported. But after she got it back, she realized that not only had messages been sent from it, but the messages had been deleted.
"She said she noticed on her watch that there were some messages sent from her phone, that were no longer showing as sent from her phone," Sgt. Megan Morgan of the Oklahoma City Police said.
The watch, which was connected to her phone, showed that the messages had been sent. But the proof of their existence was deleted, Fox 59 reported.
HUNDREDS OF IPHONE X STOLEN FROM UPS TRUCK
"When she opened those up, she realized that they were some explicit photos that she had on her phone that appeared to have been sent to another phone. And she did not send these messages," Sgt. Morgan said.
Police said that the employee, Jesus Cardenas, sent the pictures to his own phone and tried to get rid of the proof.
"This person just abused the power that he was given by her presenting him the phone, Morgan said. "He obviously went in there and took advantage of the situation."
Cardenas was arrested and charged with nonconsensual dissemination of private sexual images and receiving and concealing stolen property, Fox 59 reported.