Sword-wielding felon threatens customers in parking lot of Florida Walmart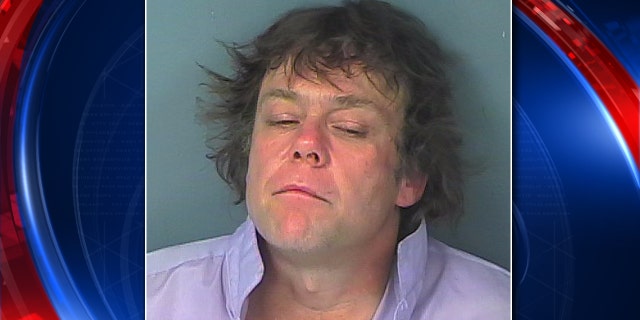 Brooksville police arrested a man they say was swinging swords at customers in Walmart on Broad Street.
The responding officers were called by the store's manager, who said someone was threatening customers in the parking lot.
When they got there, they found Shannon Schenck carrying two swords and appearing to be under the influence of drugs or alcohol, the police department said.
Several witnesses told officers Schenck had "assumed a fighting stance and unsheathed the swords in a threatening manner while approaching customers exiting their vehicles."
Officers also found less than 20 grams of marijuana on Schenck, as well as a glass pipe with marijuana residue.