Suspected heroin dealer in court after Mass. high school student's death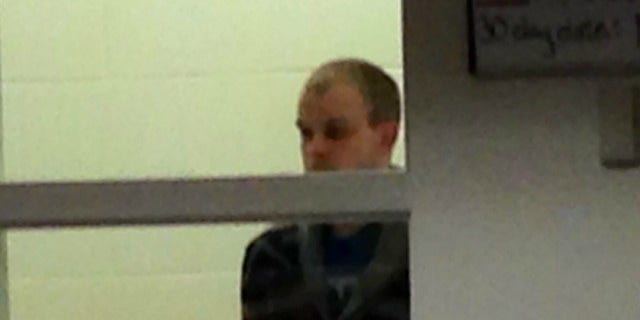 NEWYou can now listen to Fox News articles!
A Massachusetts man pleaded not guilty to drug charges Monday and could still face a manslaughter charge after a 16-year-old Massachusetts girl died from an apparent overdose in her bed.
Officials say Lillian Anderson's mother found her daughter unresponsive Saturday morning near bags of heroin stamped "American Gangster" and "Gucci," WWLP reported. The girl was a student at Westfield High School, northwest of Springfield.
Seth Lombard-Hawthorne, 22, eventually turned himself in to police claiming he'd given the girl as many as 10 bags of herion, according to prosecutors. Investigators found more drugs in his car, according to Fox 6.
The suspect reportedly was held on $5,000 bail on charges of heroin possession and distribution. Prosecutors are considering adding the manslaugher charge, WWLP adds.
"My thoughts are with the Anderson family during this difficult time... With this tragic loss of life, I would like to highlight the 'Good Samaritan Law', which ensures that those who call 911 to report an overdose for themselves or others will not be charged with the possession or use of opiates," Hampden County District Attorney Anthony Gulluni said.
Opiod-related deaths in Massachusetts topped 1,000 in 2014, according to state officials who estimated an even higher number in 2015.