Suspect in Tennessee kidnapping, hours-long torture arrested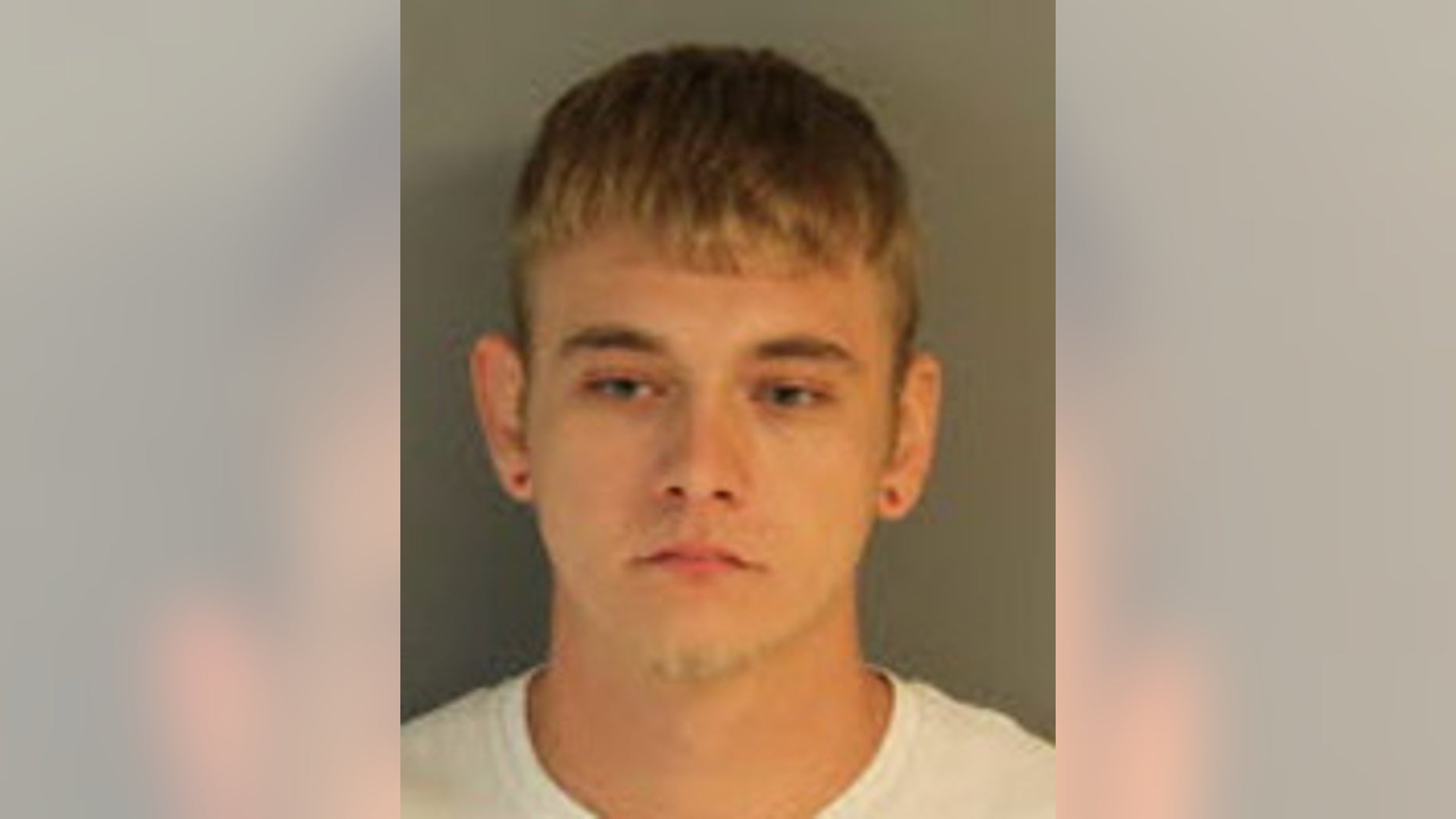 One of the alleged tormenters of a Tennessee man who was choked with a noose, kidnapped, beaten and tortured for hours with a drill and an iron was arrested and charged with attempted first-degree murder on Wednesday, FOX13 reported.
Gage Caulk, 21, of Bartlett, was also charged with aggravated kidnapping in the Aug. 29 incident.
The harrowing ordeal began when an unidentified man was kidnapped by a group looking for drugs, officials said. One of the men allegedly said they would kill the victim if he didn't say "where the dope is," The Memphis Commercial Appeal reported.
Authorities said the man was beaten with a bat and tortured with a drill, an iron and sticks for several hours. He was then dumped into a bathtub filled with bleach and had a plastic bag placed over his head.
The kidnappers eventually dumped the man on a county road where he was spotted and picked up by a passing driver, investigators said. Doctors treated the man for broken bones, cuts, bruises and burns, The Commercial Appeal reported.
No other arrests have been made.