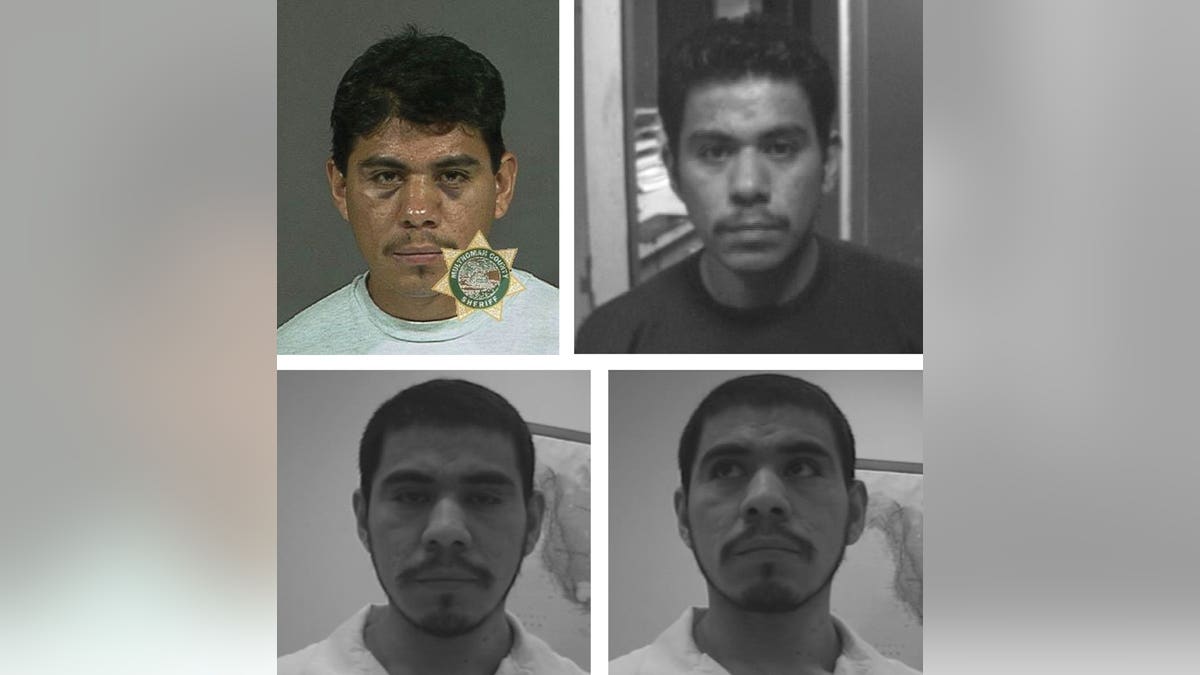 Oregon police were hunting an ex-con Mexican national accused of sexually assaulting a 9-year-old Portland girl while her younger sister slept just a few feet away.
Previously-deported Santiago Martinez-Flores, 48, has a decades old criminal history and already served time for assault, criminal mischief, unauthorized use of a vehicle and failure to perform the duties of a driver. He was deported in March 2001 after a two-year prison sentence but made his way back to the U.S. sometime before the February sexual assault in which he's suspected, Fox 12 reported.
RANCHERS FIGHT PELOSI'S CHARGE OF 'IMMORAL' BORDER WALL
The girl was sexually assaulted as she slept in her apartment on Feb. 26, according to investigators. But she woke up during the incident and, after the intruder tried to hold her down, the girl was able to break free and run to her parents' room, officials said.
The girl's father quickly retrieved a gun and ran to confront the man, who had already escaped. However, the girl was able to describe her attacker and authorities said they found physical evidence linking Martinez-Flores to the crime.
Martinez-Flores may be using the alias "Felipe Coeto" or "Isidro Ramos Flores."
"It's a terrible thing, and to have somebody take advantage of a child like that I think is one of the worst things that a human being can do," neighbor Debra Griffith told KATU2. "I hope they put them away for a long, long time."
The Associated Press contributed to this report.