Suspect in ritualistic 1974 California church murder apparently kills himself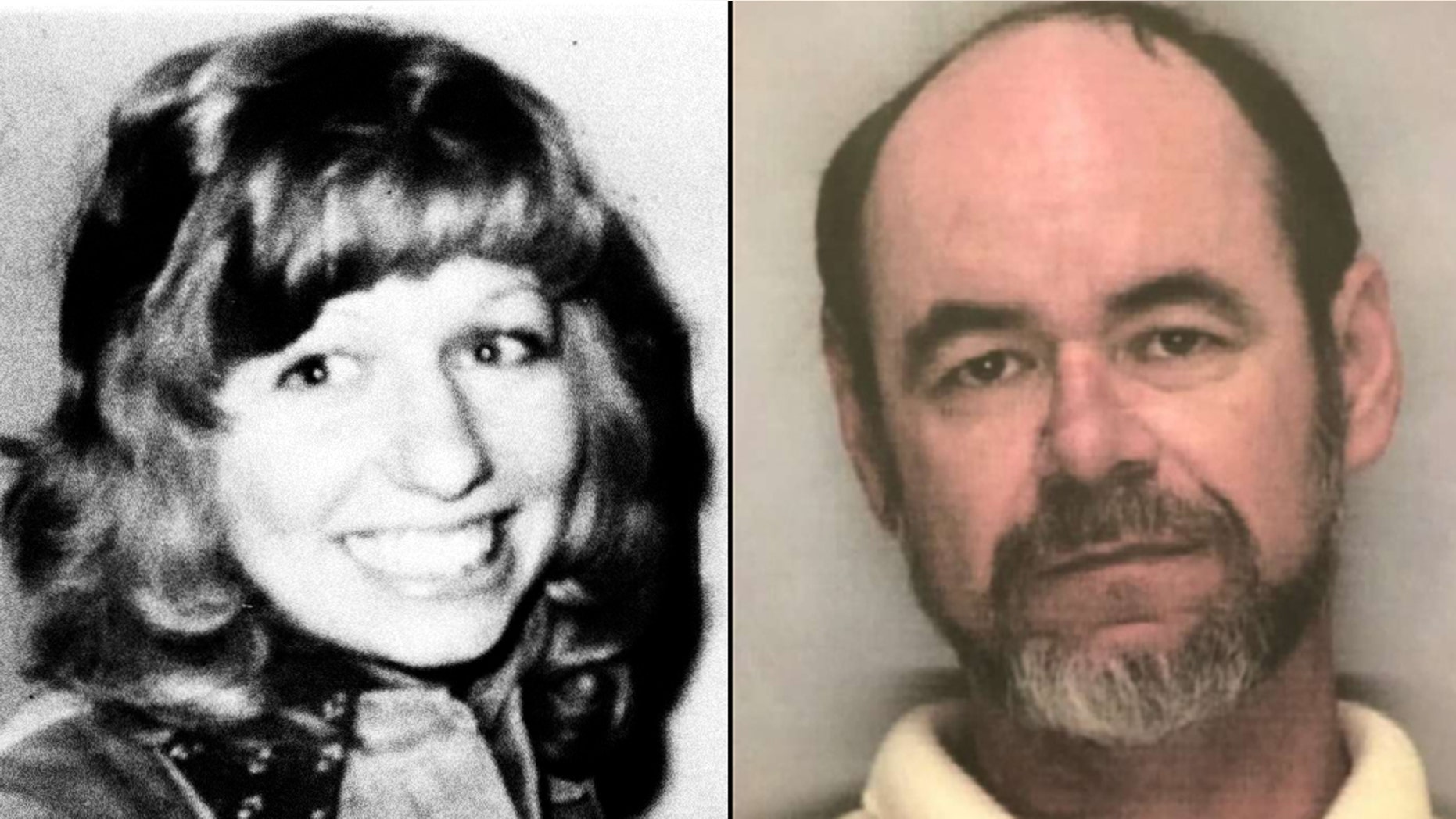 The body of 19-year-old Arlis Perry turned up inside Stanford University's chapel with an icepick in the back of the head in 1974. She also was naked below the waist with altar candles on her torso and inside her body.
On Thursday, Northern California authorities said that the suspect in her ritualistic church murder apparently killed himself after detectives with a search warrant knocked on his door.
KABC reported that a 72-year-old man named Steve Crawford was listed as living at the address where the suspect appeared to kill himself Wednesday.
The San Francisco Chronicle reported that Crawford was the campus security guard who claimed to find Perry's body in the chapel 44 years ago.
Perry, on the night of Oct. 12, 1974, had left home after a fight with her husband to pray and meditate in the church, which was often open past midnight for students, The Chronicle reported.
Santa Clara County Sheriff Laurie Smith said a recent DNA test linked the man to the murder and sexual assault.
Detectives had contacted the suspect in recent weeks, she said.
"We have a cold case homicide unit and they have been working this case actively since 1974," Smith said, according to KABC. "There's been a lot of increases in technology for DNA, and we were able to get more information that led us to believe that this was the suspect. That's why we were able to do the search warrant today."
The Chronicle reported that suspects in Perry's death ranged from occultists to serial killer Ted Bundy, who briefly was considered upon his arrest in 1975.
The San Jose Police Department, which helped with the search warrant Thursday, said detectives talked to the suspect through a closed door. When they gained entry to the apartment, officers said they saw a man with a gun and retreated outside.
A short time later, police heard a gunshot inside and found the suspect's body, police spokesman Enrique Garcia said.
The Associated Press contributed to this report.