Suspect in officer stabbing ordered held on $2 million bail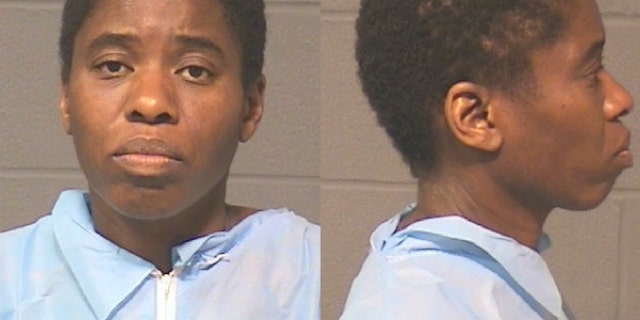 NEWYou can now listen to Fox News articles!
HARTFORD, Conn. – A woman accused of critically injuring a veteran Hartford police officer by stabbing her in the neck several times has been ordered held on $2 million bail on attempted murder and other charges.
Chevoughn Augustin was arraigned Friday in Hartford Superior Court, where dozens of officers gathered outside to show their support for Officer Jill Kidik.
Kidik is a 12-year veteran of the force who was once honored for saving a baby's life. She is in stable, but critical, condition at Hartford Hospital after hours of surgery.
Police say Kidik responded Thursday to an apartment tenant disturbance where Augustin stabbed her repeatedly.
The 39-year-old Augustin's case is set to return to court on June 5.
Her public defender argued for lower bail during Friday's brief court appearance.