Suspect in murder of actress, yoga teacher charged in 6 other crimes in 2016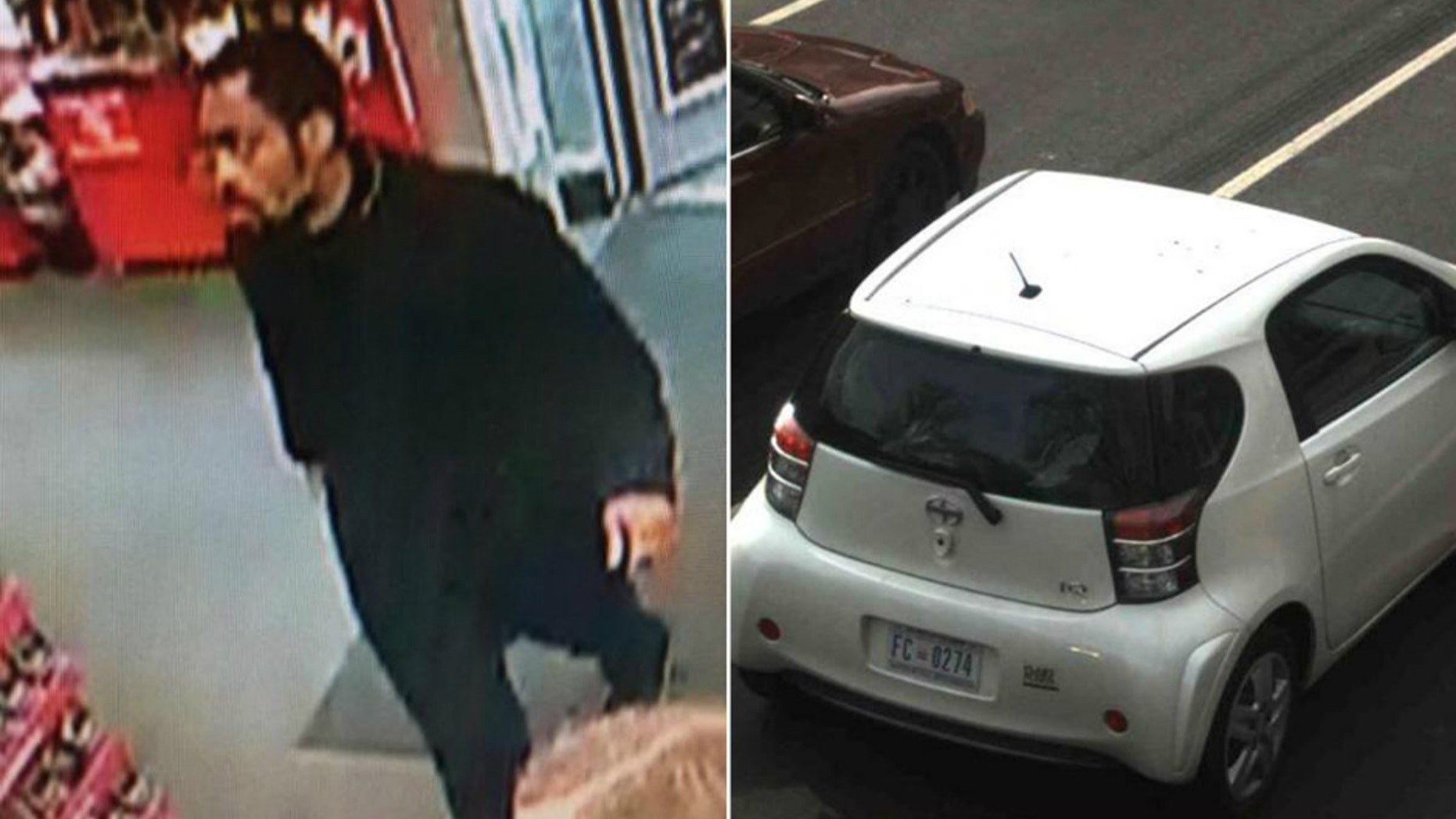 The man suspected of murdering a Washington, D.C. yoga instructor and part-time actress had been charged with a crime six other times in 2016 – including just days before Tricia McCauley was found sexually assaulted and strangled to death in her car early Tuesday.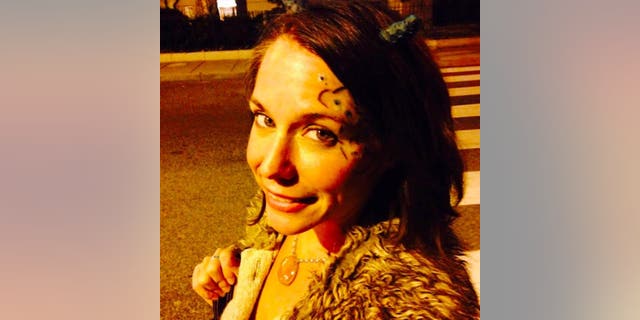 Adrian Dwayne Johnson, 29, who also goes by Dwayne Adrian Johnson, was charged on Dec. 17 for alleged thefts at a CVS and Meridian PCS. At a hearing for those cases, a judge ordered Johnson to wear a GPS monitoring bracelet, but there's no record he ever showed up to receive the device, FOX5 reported.
POLICE: EX-STUDENT WHO FATHERED SON WITH TEACHER KILLED BOTH
The next time police intercepted Johnson, they were arresting him and charging him with first-degree murder in McCauley's death.
Authorities linked Johnson to McCauley after he allegedly robbed another CVS on Monday while in possession of her car.
ARKANSAS MAN ARRAIGNED IN ROAD RAGE KILLING OF 3-YEAR-OLD
Late Monday, police sent out a critical missing person alert with images of McCauley, her distinctive, small, white Toyota Scion and the suspect.
Not long afterward, a police report stated that officers responded to a sighting of the car and found it. When they went inside a nearby CVS, they found the suspect, who gave them the key. Police found McCauley unresponsive in the car and she was pronounced dead early Tuesday, according to the police report.
Johnson's six other charges stem from alleged thefts or robberies. He's also wanted in two other counties for failure to show in court in other theft cases, NBC4 reported. Johnson has been ordered to undergo multiple mental health screenings and attend drug rehabilitation in past cases, however, it's unclear if any of the screenings took place or the rehab was completed.
Interim Police Chief Peter Newsham said police don't believe McCauley, 46, and Johnson knew each other, and they don't know how Johnson encountered McCauley.
The last known contact with McCauley was around 4:30 p.m. Sunday, Newsham said. McCauley was expected at a large Christmas dinner that night, but host Bill Largess said Tuesday she hadn't arrived when they were ready to start. People texted and called, but got no response. McCauley had come to the dinner for the last 15 years, but they weren't too worried since she had slept through it once a few years ago. But the next morning they heard that she missed a flight to visit family on the West Coast.
"That's when we knew something was definitely wrong," Largess said.
A vigil was being held Tuesday evening at a yoga studio where McCauley worked. She reportedly also worked as Jenna Dewan Tatum's stand-in in the 2006 movie "Step Up."
The Associated Press contributed to this report.