Suspect ID'd in slaying of rookie Pennsylvania police officer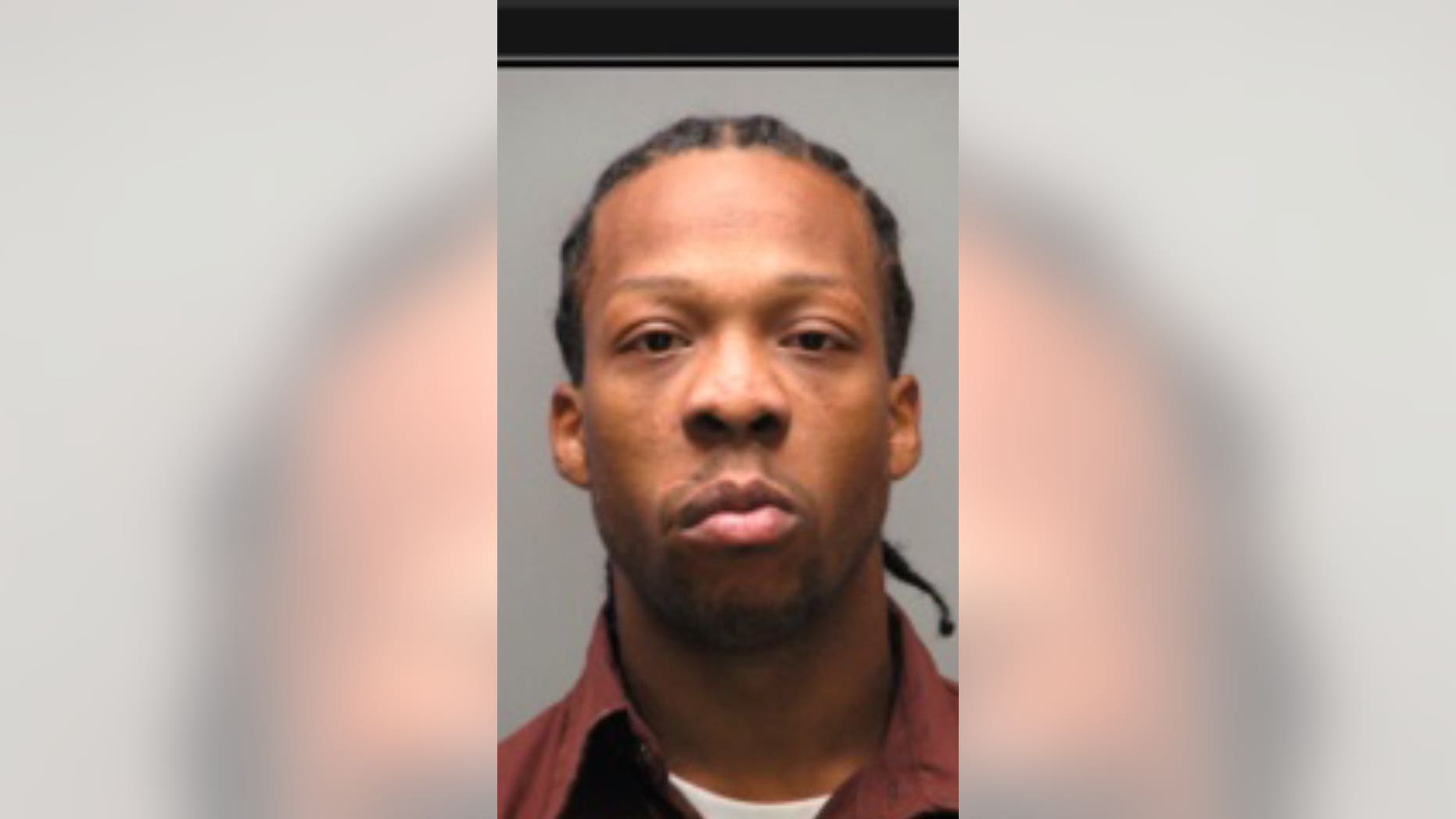 A manhunt continued on Sunday for the "armed and dangerous" gunman who allegedly shot and killed New Kesington police officer Brian Shaw, authorities said.
Rahmael Sal Holt, 29, was identified by Pennsylvania State police as the gunman in Friday night's shooting, which occurred about 18 miles outside of Pittsburgh. Authorities filed charges of first-degree murder and murder of a police officer against Holt on Saturday.
Police describe Holt as being armed and dangerous and urged anyone with information to call 911.
Authorities said Shaw, 25, was shot in the chest Friday night during a foot pursuit that stemmed from the traffic stop in New Kensington. Investigators are still determining on Saturday why Shaw had initiated the traffic stop that ultimately led to his death by gunfire, but they declined to provide those details, citing the ongoing investigation.
The Pittsburgh area also continued an outpouring of support for regional first responders and for Officer Shaw's family.
Tributes included a moment of silence at Saturday night's NHL hockey game between the Pittsburgh Penguins and Chicago Blackhawks, and a tweet from NFL head coach Mike Tomlin of the Pittsburgh Steelers.
Later Friday, police located a brown, older model Jeep Grand Cherokee that was sought in connection with the shooting.
Meanwhile, funeral arrangements were announced for the fallen officer.
Visitation will take place Monday and Tuesday at Rusiewicz Funeral Home in Lower Burrell, Pa., with a funeral Mass set for 10 a.m. Wednesday at Mount St. Peter Church in New Kensington.
In other tweets since the shooting, the state police thanked community members for donations of food and water that had been made to emergency personnel.
Police also disclosed that reward money pledged for information leading to an arrest has now reached more than $40,000.