Suburban Detroit man competent for trial in hammer deaths of 85-year-old mother and father, 87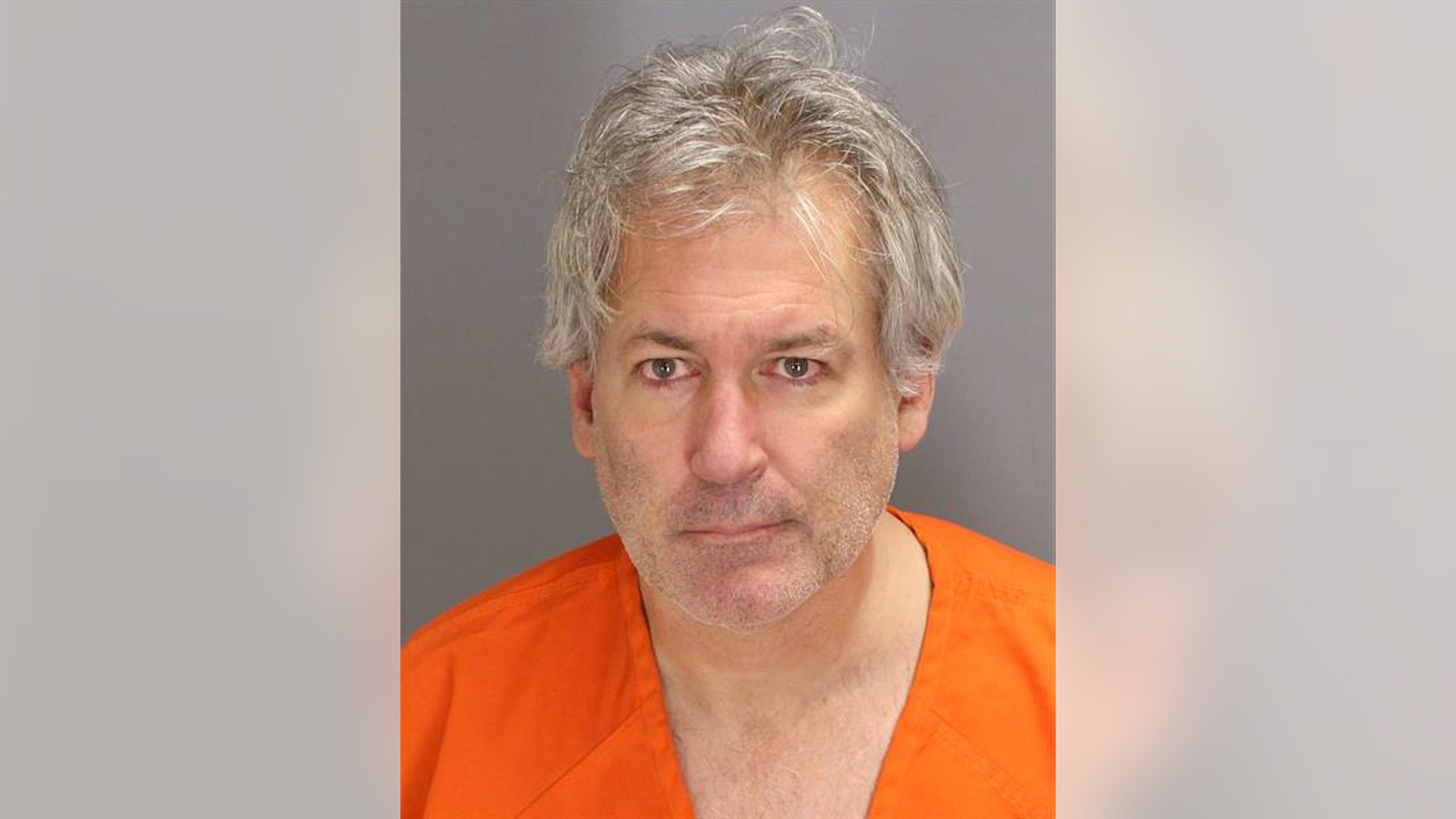 PONTIAC, Mich. – A suburban Detroit man with a history of mental illness who is accused of beating his 87-year-old father and 85-year-old mother to death with a hammer has been found competent to stand trial in their slayings.
Fifty-four-year-old Jeffrey Maurer appeared Friday in Oakland County Circuit Court for a hearing in his first-degree murder case. Defense lawyer Michael McCarthy withdrew his request to use an insanity defense.
Authorities say Maurer has a history of mental illness and substance abuse. He faces automatic life in prison without parole if convicted.
The trial starts July 27.
His sister called authorities Jan. 19, saying she couldn't reach her parents. Sheriff's deputies went to their Rochester Hills home and found the bodies of William and Gayle Maurer in a vehicle in the garage.