Stuffed animal saves Massachusetts toddler in two-story fall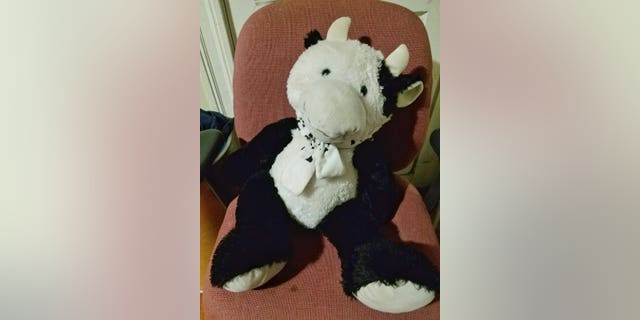 A toddler in Massachusetts survived a two-story fall from a building on Wednesday thanks to his stuffed animal, police said.
The boy, 2, of Chelsea, was jumping on his bed just before 5 p.m. when a hop sent him out his home window, according to The Boston Globe.
Luckily, the boy was holding a large stuffed cow during the fall. He landed on the toy, which provided a cushion between him and the concrete sidewalk.
"He fell about 16 feet onto concrete. He could easily have broken bones or been very seriously injured," Chelsea Deputy Fire Chief John Quatieri told the newspaper.
The stuffed cow was between 2 and 2 1/2-feet long.
Chelsea Police Chief Brian Kyes wrote on Twitter the boy was conscious and alert at the scene and suffered minor injuries. Kyes also tweeted a photo of the cow, which appeared to only have some brown dirt spots on it.