Students welcomed back to class after Oregon community college murders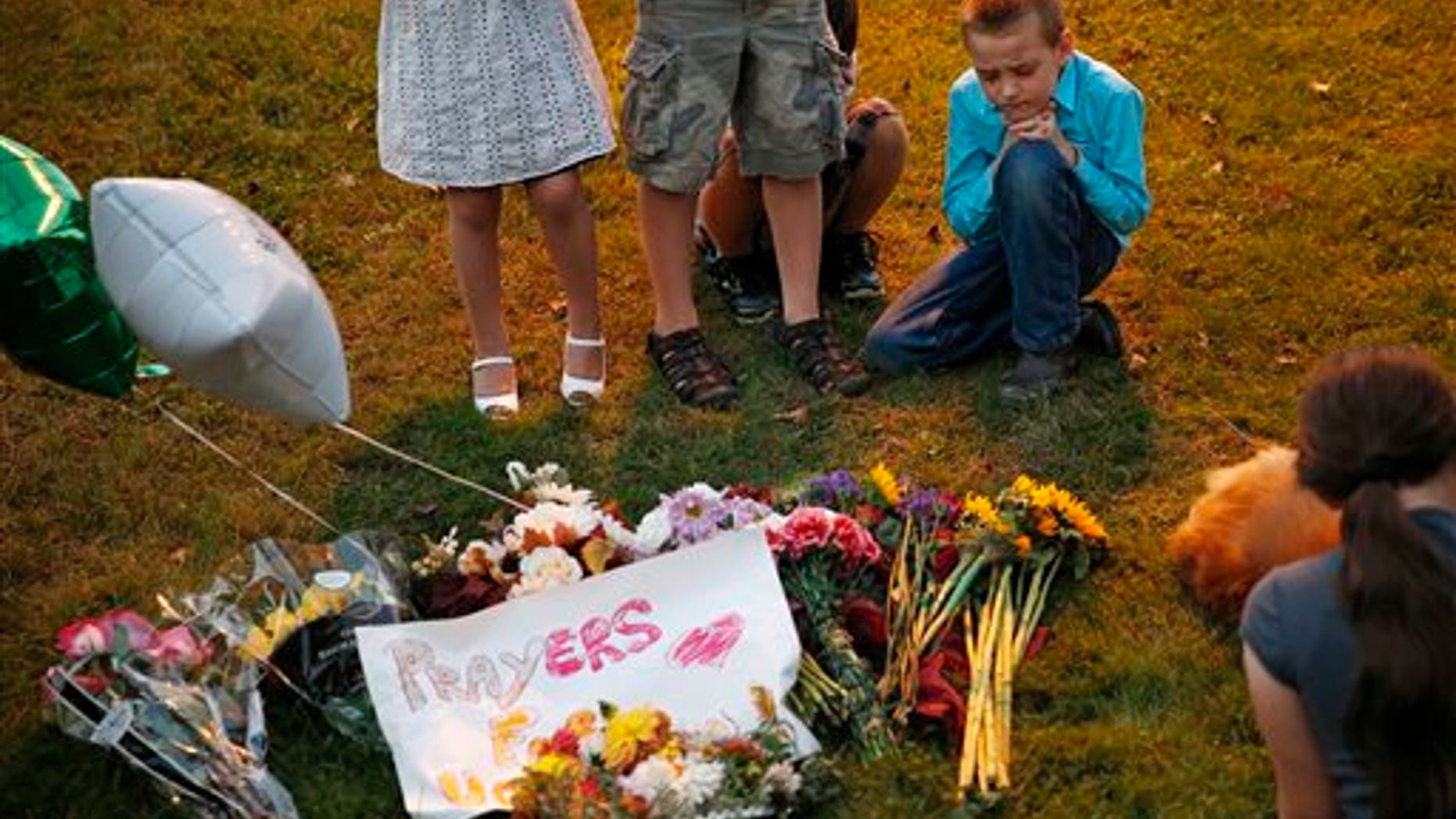 Classes resumed at Umpqua Community College Monday, as Oregon Gov. Kate Brown said there were many tears and hugs in the wake of the Oct. 1 mass shooting there. She also described a feeling of tentativeness and concern.
But the governor said the community is strong and resilient and will provide students and staff with the support they need.
The Roseburg campus reopened last week, but Monday marks the first day of classes since a gunman stormed into a classroom and killed nine people. The shooter, 26-year-old Christopher Harper-Mercer, exchanged gunfire with police before officers said he killed himself.
Witnesses said the shooter targeted Christians for their faith.
College president Rita Cavin said some students skipped class Monday because they didn't want to face the press. She assured them that the media presence will quickly diminish.
The school had arranged for volunteers and comfort dogs to provide support.
The Associated Press contributed to this report.