Student teacher, 47, pleads guilty to soliciting sex from 13-year-old student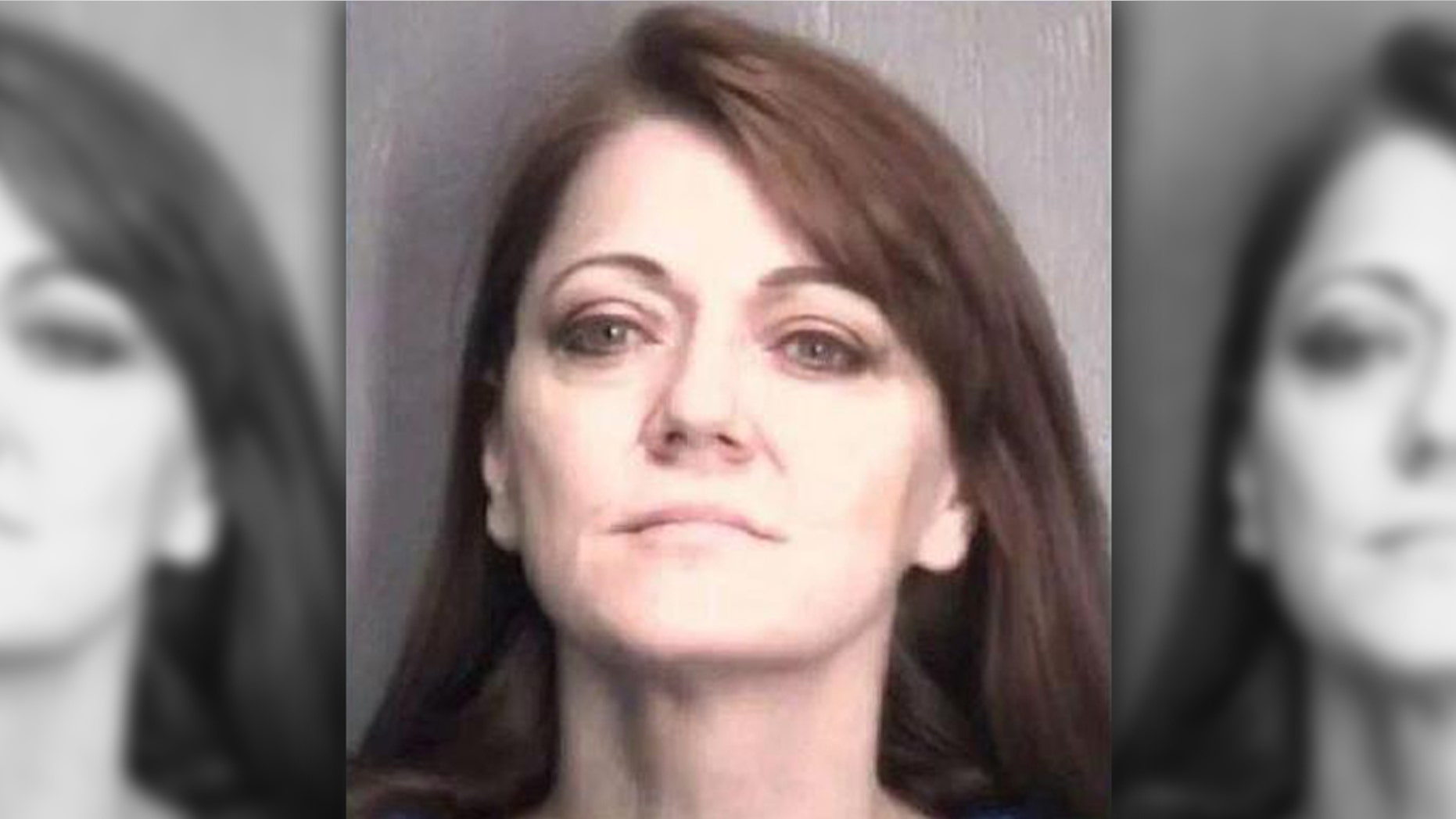 A former student teacher at a North Carolina middle school was sentenced to eight months in prison after pleading guilty to soliciting a young student for sex.
Trisha Anderson Rogers, 47, was a teacher-in-training at Murray Middle School when she was arrested in July 2016 for using her cell phone to try to meet with a 13-year-old boy student for an "unlawful sex act," the Wilmington Star News reported, citing an arrest warrant.
Rogers allegedly attempted to meet the student between Feb. 29 and May 5, 2016, and was arrested in July, according to WNCN.
A blog account which appears to be Rogers', states she is "a wife, mother, and a child of God" who graduated from the conservative Liberty University in 2012 "with a specialization in Christian Counseling."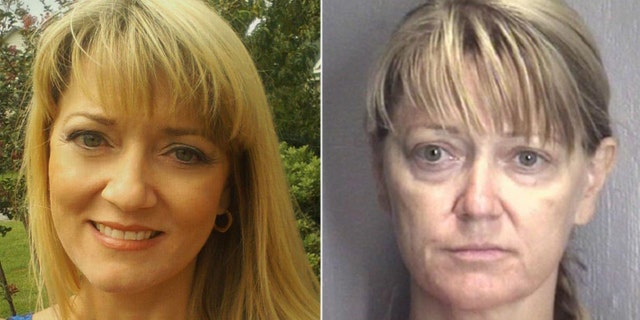 The blog, titled "Life in the Blender," was active from 2009 until 2013 and features frequent mentions of Rogers' faith, as well as her volunteer work as a biblical counselor at her church.
New Hanover County School officials told WNCN that Rogers worked as a student teacher at the middle school for one semester in spring 2016 and had previously served as a substitute teacher.
More on teacher sex crimes...
When the school was informed of what Rogers allegedly attempted, "they notified law enforcement immediately, terminated her internship and removed her from the substitute teacher list on May 5."
The former teacher pleaded guilty Tuesday to three counts of indecent liberties and was sentenced to eight months in prison, with 20 to 33 months in prison suspended, in addition to 60 months of supervised probation.
Rogers must also register as a sex offender and was ordered to pay at least $600 in court fees.