Storm system that hit California moving into the Midwest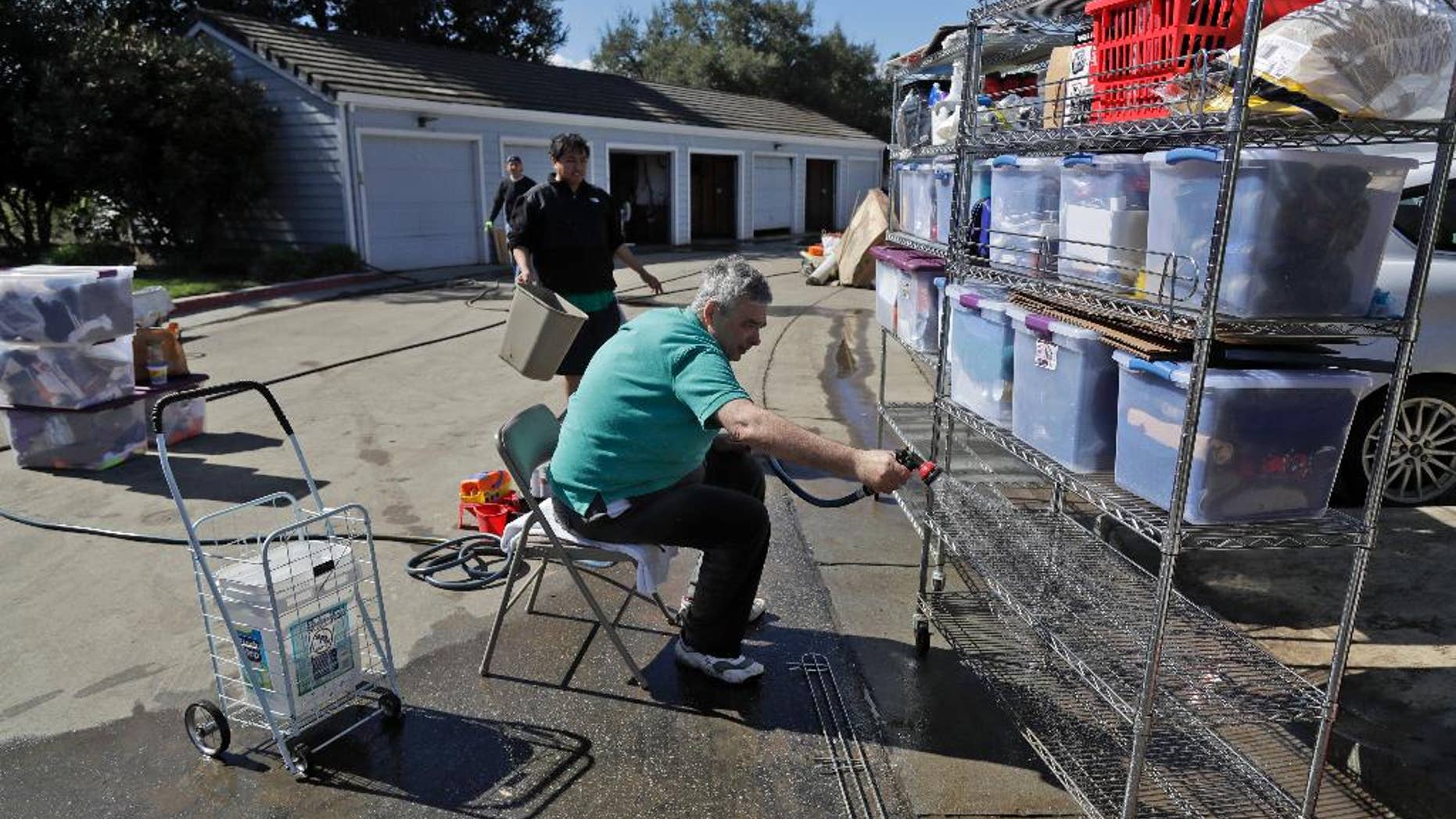 NORMAN, Okla. – More than 50 million people are being warned to watch for high winds and possibly tornadoes as a storm system that pummeled California this week moves into the Midwest.
The severe weather will ramp up Friday from Detroit to Nashville, Tennessee. Meteorologist Patrick Marsh of the Storm Prediction Center in Norman, Oklahoma, says the atmosphere is operating as though it is spring even though the calendar says it is still winter.
Moist air from the Gulf will send temperatures toward 70 in northern Indiana and southern Michigan on Friday — or about 30 degrees above normal. Marsh cautioned that residents of the area should expect storms more typical of April or May.
Heavy rains hit California this week, causing floods around San Jose. The same storm system is expected to bring snow to other parts of the Midwest.