Stabbing, fire at NYC apartment kills woman, wounds girl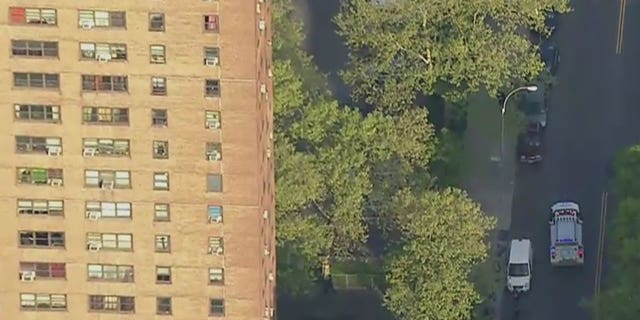 NEWYou can now listen to Fox News articles!
NEW YORK – Authorities say a man is in custody following a stabbing that left a woman dead and a 9-year-old girl injured in the Bronx.
Police say it happened around 5 a.m. Wednesday inside an apartment in the borough's Melrose section.
Police say the suspect also set a small fire in the eighth-floor apartment. Firefighters extinguished it after responding to a 911 call.
Police say it's believed that the woman was the suspect's girlfriend. During the altercation, police say the girl was stabbed in the arm.
The girl, who managed to flee, is listed in stable condition at a hospital.
The suspect also was taken to the hospital in critical condition. Police did not immediately know what injuries he sustained.