South Carolina man charged with killing missing wife, police say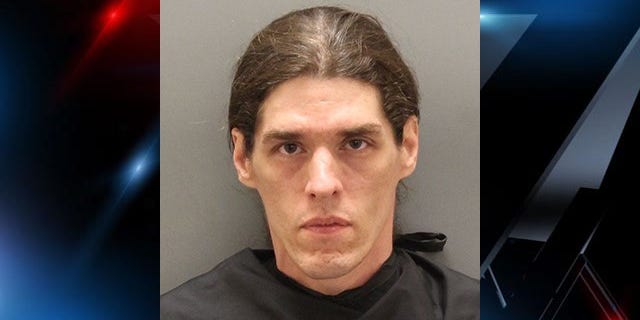 The Oconee County Sheriff's Office said a man has been arrested and charged with the murder of his missing wife.
Deputies said on April 18, they were asked to conduct a welfare check at the home of 33-year-old Rebecca Murray Cawthon on Welcome Church Road. Cawthon had reportedly not been seen or heard from for several days before family notified law enforcement.
WOMAN SHOT DURING CONFRONTATION OVER HANDICAPPED PARKING
"Rebecca was entered on the day she was reported missing by a family member into the National Crimes Information Center database," said Captain Greg Reed of the Criminal Investigations Division of the Sheriff's Office. "Since that time, we have been following up on any leads that have come into our agency but those leads have been exhausted and we are now asking for the public's help in our attempts to locate Rebecca and bring her back home to her family."
On Wednesday, May 3, deputies said 40-year-old Lee Mikeal Cawthon of Welcome Church Road came to the Sheriff's Office and admitted to killing his wife during an interview with investigators.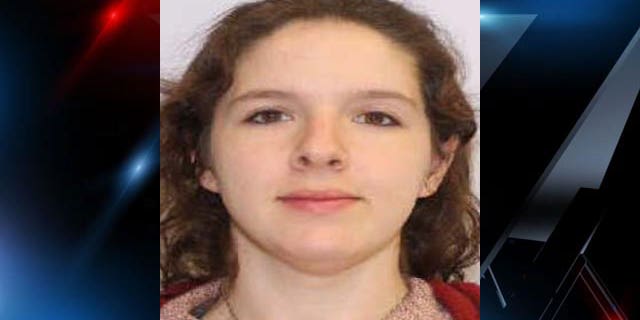 POLICE FIND NO EVIDENCE OF RACISM IN SAN DIEGO SHOOTINGS
A body was discovered and recovered at the 496 Welcome Church Road residence with Lee Cawthon's assistance. Deputies said the body is presumed to be that of 33-year-old Rebecca A. Murray Cawthon, of the same Welcome Church Address. The cause and manner of death will be determined pending an autopsy.
Lee Cawthon was booked into the Oconee County Detention Center just before 8 p.m. on a temporary custody order on Wednesday. Deputies said warrants will be obtained charging him with murder, possession of a weapon during commission of a deadly crime and domestic violence. He was also charged with manufacturing marijuana as a result of the investigation.
Oconee County Coroner Karl Addis said early Thursday morning that a body had been discovered at the Westminster home and that the death was being investigated as a homicide by the Oconee County Sheriff's Office and Oconee County Coroner's Office.