Sorority closed, fraternity expelled following death of UConn student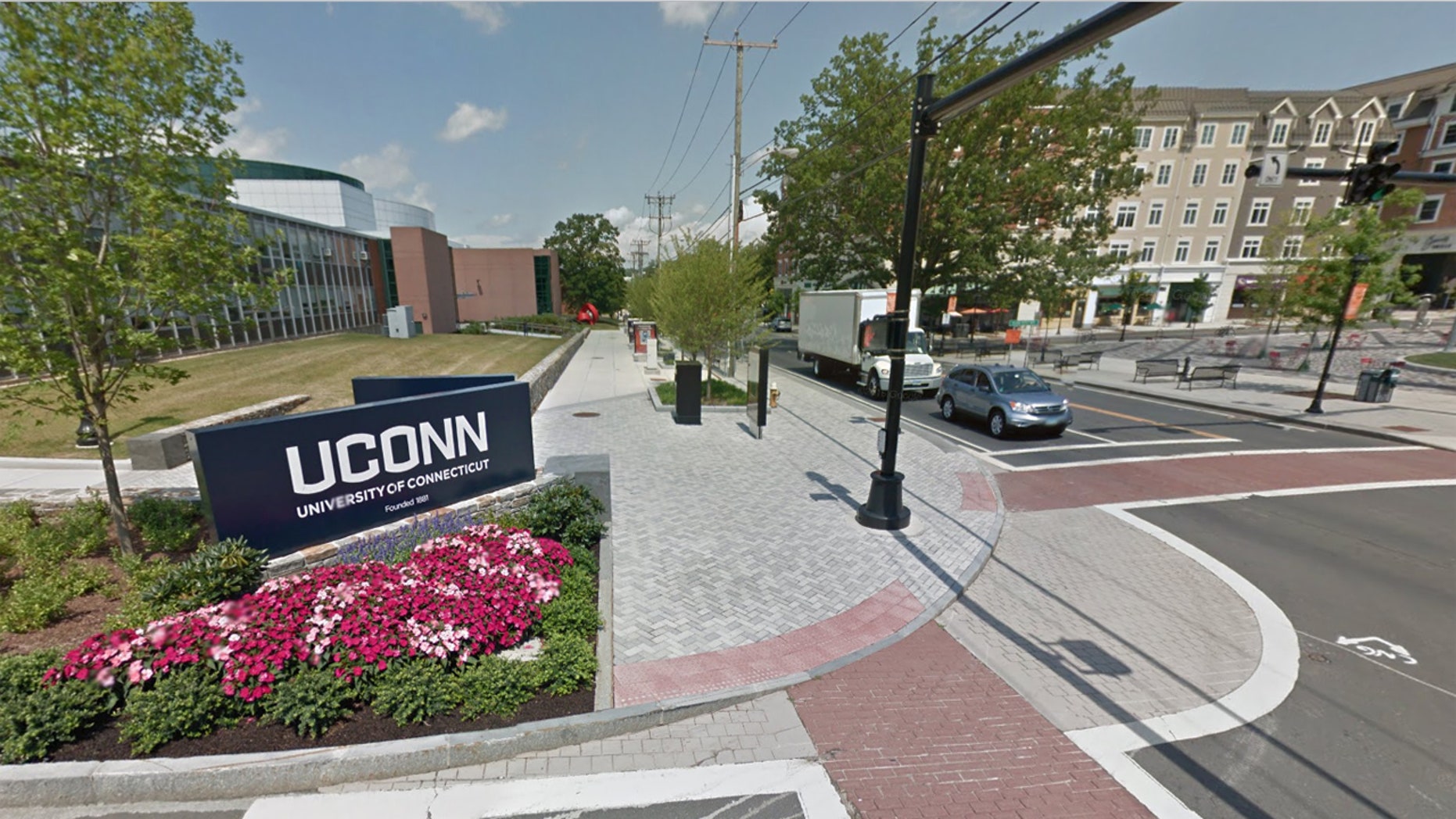 STORRS, Conn. – After the death of a UConn student at an off-campus party in October 2015, a sorority has been shut down and a fraternity has been permanently ousted.
UConn notified the Kappa Sigma fraternity on Tuesday that it has been permanently expelled, with no chance to reorganize on campus. UConn has also imposed sanctions on the chapter, including removing its recognition at the university.
This comes just one day after the national organization that oversees a UConn sorority chapter said the local chapter will close.
Jeffny Pally, 19, a member of the Delta Gamma sorority who grew up in West Hartford, was run over by a campus fire department's SUV in October, outside the campus public safety complex. She died from her injuries. Authorities said Pally fell asleep in front of the fire department after drinking alcohol. The SUV accidentally ran over her while responding to what turned out to be a false alarm.
State police said Pally attended an off-campus party prior to the accident. On January 31, state police arrested six students who they believe hosted the off-campus party tied to Kappa Sigma. UConn officials said the fraternity had lost its recognition and housing based on prior unrelated incidents.
"The tragic death of a new member greatly affected Delta Gamma Fraternity and caused Council to reflect on the member experience at Epsilon Pi," said Fraternity President Stacia Rudge Skoog in Monday's statement. "The decision to close a chapter is never easy, but Council strongly feels it is in the best interest of the chapter and University of Connecticut community."