Son charged in attack on Detroit-area family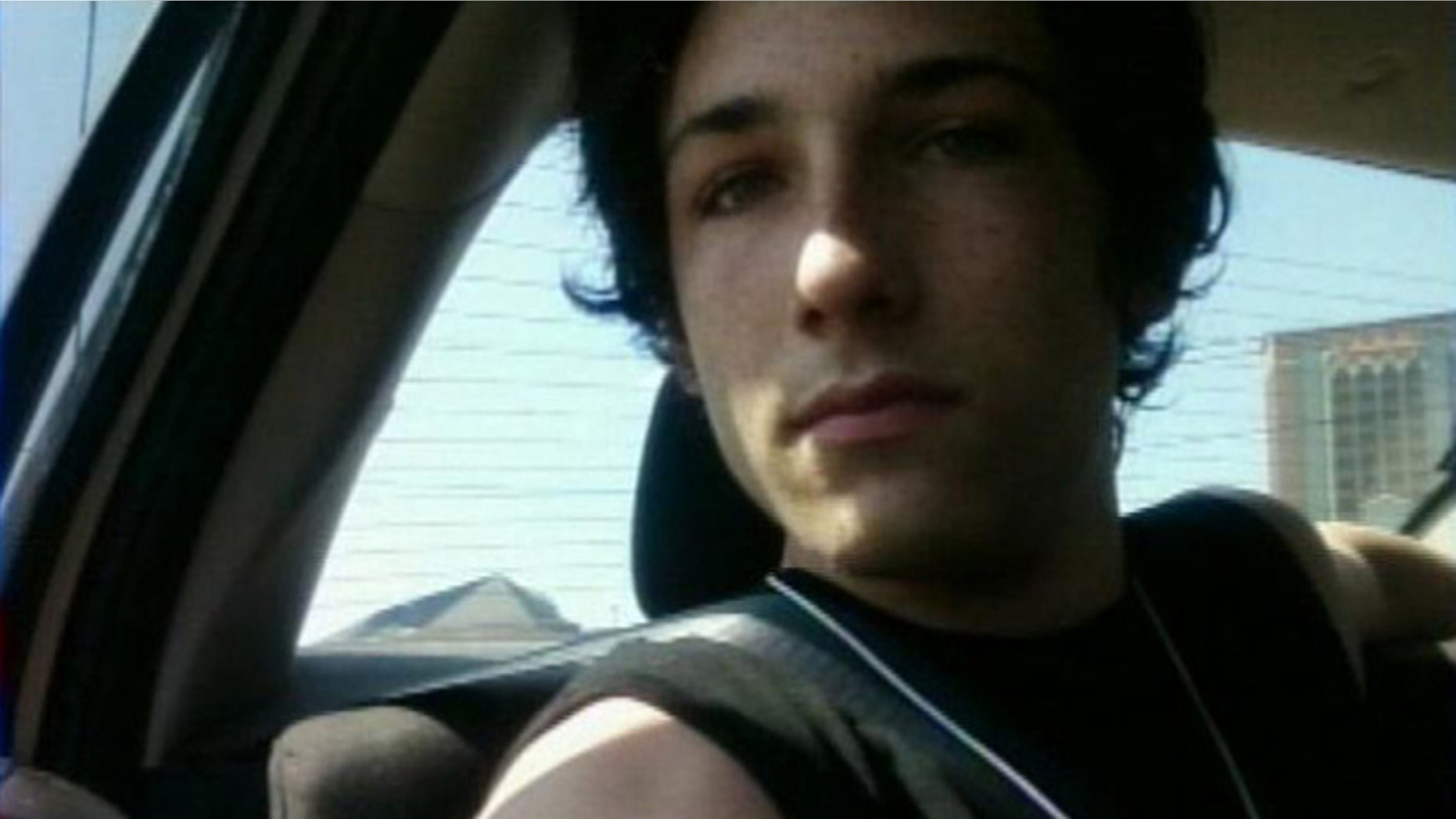 A 19-year-old Detroit-area man has been charged with murder and attempted murder in an attack that killed his father and critically injured his mother and brother.
Tucker Cipriano has been in custody since Robert Cipriano was killed with a baseball bat Monday at the family home in Farmington Hills. Oakland County Prosecutor Jessica Cooper announced identical charges Wednesday against him and 20-year-old Mitchell Young.
The two are expected to appear in court by a video link from jail. It was not immediately known if they had lawyers.
Cooper calls the crimes "horrific." Police say a break-in at the Cipriano home preceded the attack. Rose Cipriano and 17-year-old son Sal remain in a hospital.
Robert Cipriano was an administrator at Dearborn Public Schools.