Slain New Mexico boy was locked in a dog kennel, denied food as 'punishments,' prosecutors say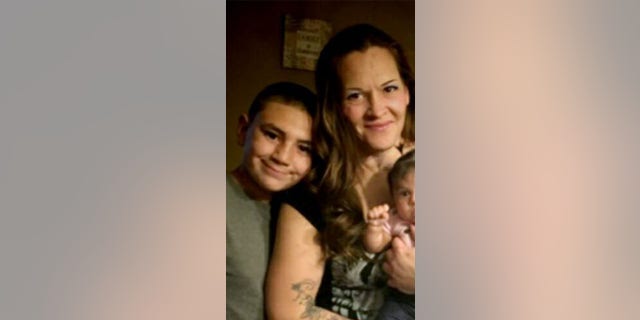 A 13-year-old boy was tortured and killed after prolonged abuse that included being locked in a dog kennel for hours without food as "punishments," New Mexico prosecutors said Tuesday.
Police dug up Jeremiah Valencia's body over the weekend. He had been killed about two months ago in Santa Fe County. Authorities announced the arrests of his mother Tracy Pena, 35, her boyfriend Thomas Ferguson, 42, and Ferguson's 19-year-old son Jordan Nunez on murder charges.
"This was the result of prolonged abuse to this child, torture of this child," Santa Fe District Attorney Marco Serna said at a press conference.
"One of the most disheartening and painful facts of this case that have come out in interviews is this poor child, part of many punishments was that he was put in a dog kennel for hours on end without food," he said. "It's heartbreaking. These acts are senseless."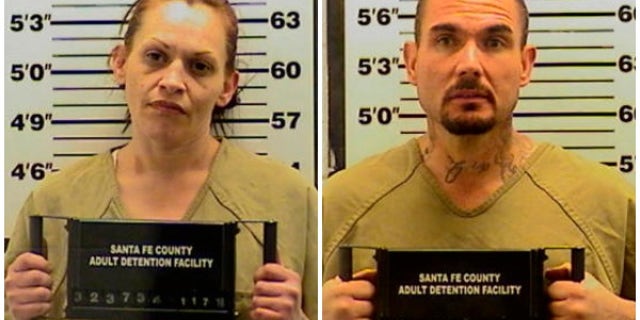 A jailhouse snitch told authorities about Jeremiah last week after Pena told her that she came home in late November and found the boy dead, Fox affiliate KRQE in Albuquerque reported. Pena was behind bars on a probation violation.
She blamed Ferguson and said he buried the boy off a state road.
The station reported that Ferguson has a violent criminal past.
Police said that Nunez told them that he saw his father hit Jeremiah and drag him to the back of the house, the station reported.
Deputies don't know if Jeremiah was going to school or if the family was known to child welfare workers.
Relatives were told the boy was living with an uncle in another town, the station reported.
Jeremiah's sister lived in the home but showed no signs of abuse.
She believed her brother had been dead since Thanksgiving, the station reported.