Shooting on 'adult-themed' party bus in Illinois kills 3; suspect sought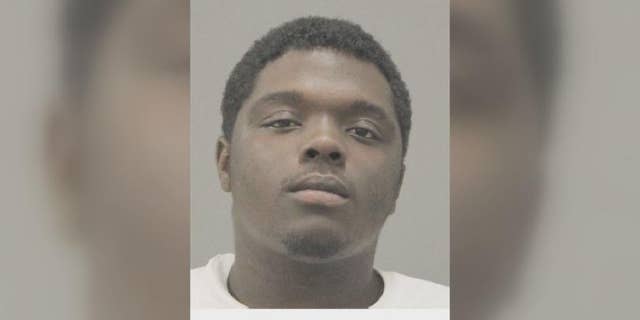 Police in Illinois said they're on the lookout for a suspect believed to have shot and killed three people early Saturday morning on what was described as an "adult-themed" party bus.
The suspect, identified as Raheem D. King, 22, of Rockford, opened fire on the charter bus, police said. The vehicle was a Distinguished Gentleman private entertainment bus, the Rockford Register Star reported.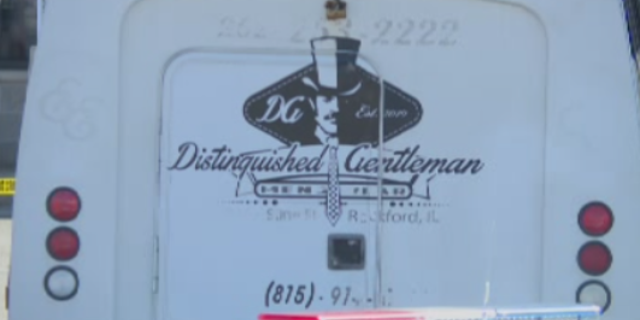 King is believed to be carrying a rifle and is considered armed and dangerous, police said.
"Obviously, there's an individual out there who has … killed three people and we need to make sure that we try and apprehend them," Rockford Police Chief Dan O'Shea said during a news conference. Investigators did not reveal what may have sparked the shooting.
The Rockford Police Department said they responded to the scene around 3:30 a.m. for a report "of multiple individuals being shot." The three victims were found on the bus, police said.
'ROT AND BURN IN HELL,' MOM TELLS KILLER AFTER LOSING SECOND DAUGHTER TO VIOLENT CRIME
"The shooting occurred in the area of Auburn Street and Johnston Avenue," police said. "The bus then traveled to Springfield Avenue, just south of Auburn Street, where the driver contacted 911 and subsequently met with officers."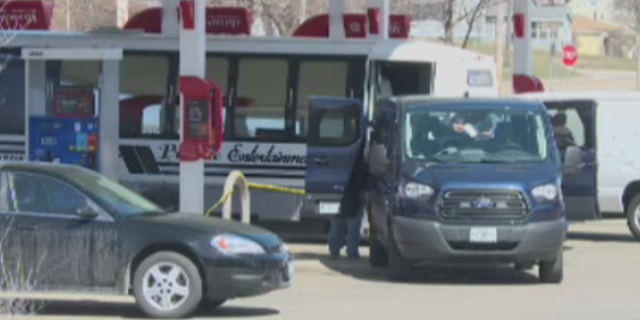 The bus was rented on Friday by "private citizens," police said.
Authorities did not name the victims, saying they were waiting for positive identification from the coroners and that the families needed to be notified.
PENNSYLVANIA MAN ARRESTED AFTER ALLEGEDLY STABBING FATHER TO DEATH WITH BUTTER KNIFE, REMOVING EYE, POLICE SAY
Police said during the news conference that all three victims were adults. A description for the suspect was not provided.
The police department said it was an active investigation and asked the public for any information they may have about the incident.