Sheriff Cuts Free Underwear From Jail's Budget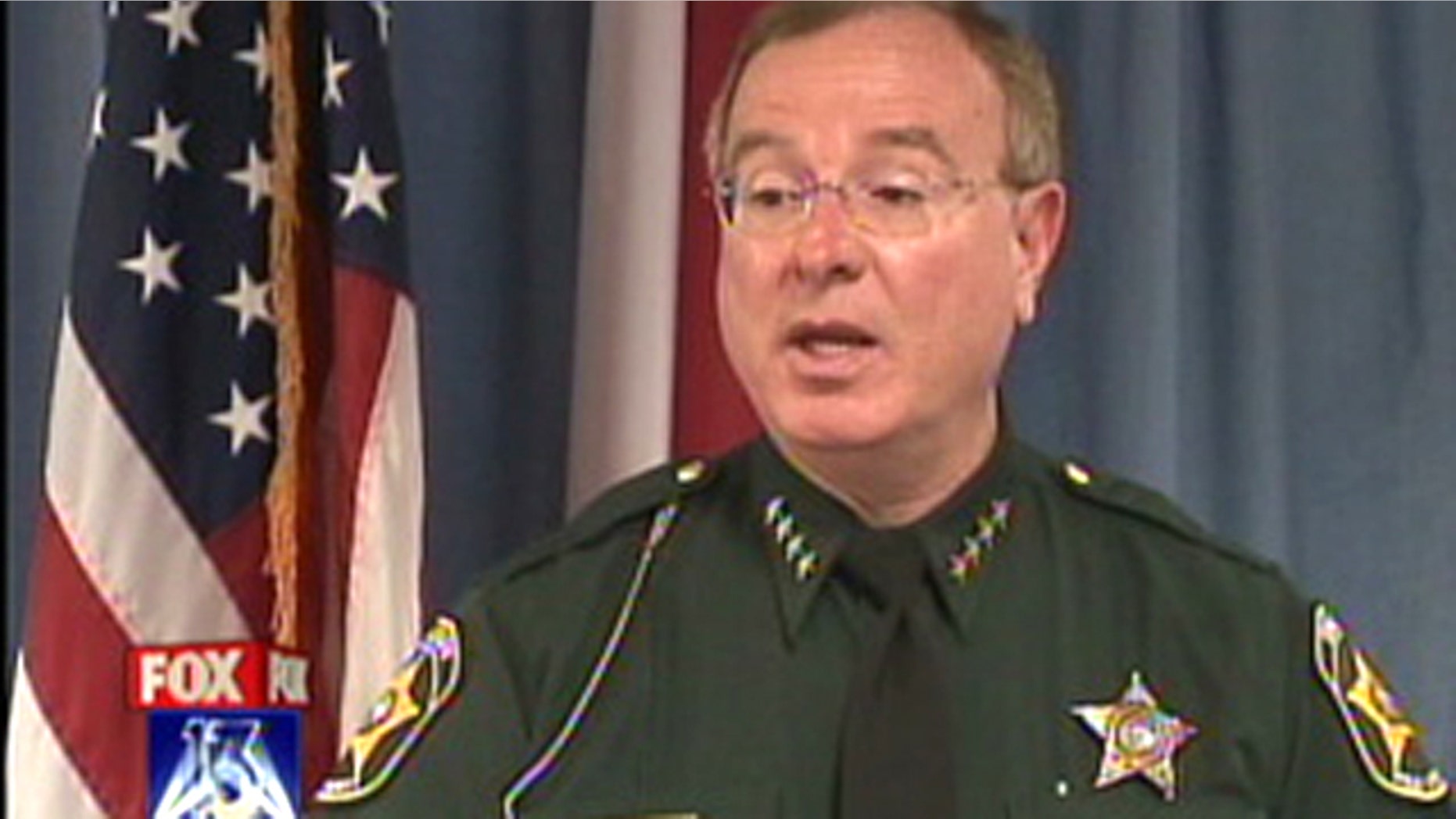 A Florida sheriff looking to reduce costs has decided to cut free underwear for county jail inmates from the budget.
"There is no state law or federal law that says we have to provide underwear in county jail, so they'll just be free spirits," Polk County Sheriff Grady Judd told MyFoxTampaBay.com.
The sheriff instead plans to sell boxers and briefs to inmates of the Polk County jail for a small fee. "We're not going to let them pick the colors. We'll give them any color they want as long as it's white," he joked.
Judd said cutting the underwear will save around $45,000 a year, enough to save a job at the jail.
"For those who want underwear, they can buy underwear. For those who don't, they can let the breeze blow up one leg and down the other," he told reporters.
Click here to read more and see a video at MyFoxTampaBay.com