Sex offender allegedly assaults teen on bus day after being released from prison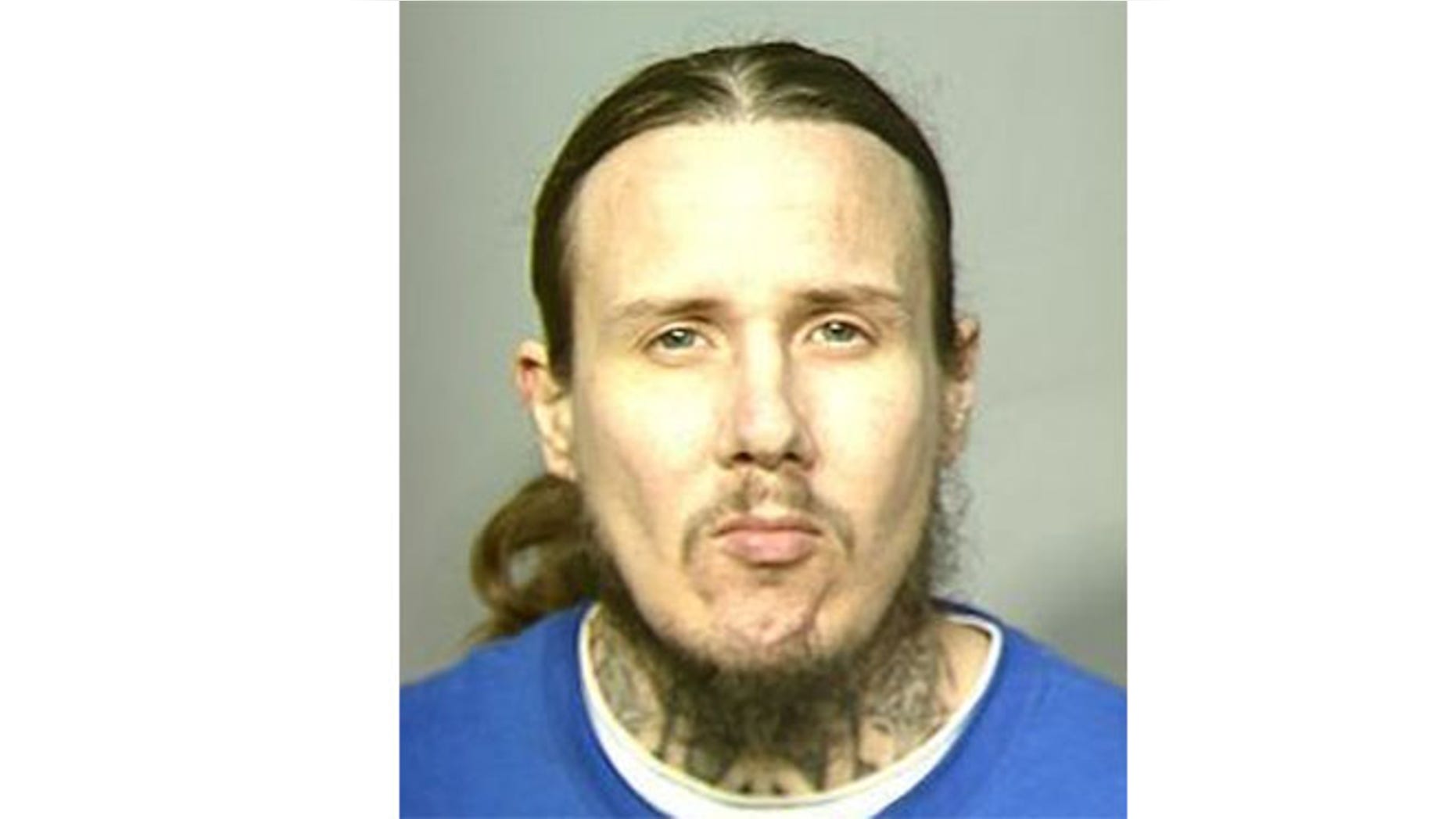 Police in Modesto, Calif., arrested a registered sex offender Tuesday for allegedly sexually assaulting a teen on a city bus the day after he was released from Corcoran State Prison and paroled in the city, Fox40.com reported.
Police officers say a person claimed they saw a man assaulting a 15-year-old girl on a bus traveling through Modesto's downtown area.
When officers boarded the bus, they witnessed passengers restraining 37-year-old Kevin Long, who was taken into custody, Fox40.com reported.
According to investigators, Long made sexual comments to the teen, then sexually assaulted her before other passengers stepped in.
Long is charged with lewd acts with a minor, sexual battery and parole violation.