Severed heads found in Texas, Louisiana may be part of the same case, police say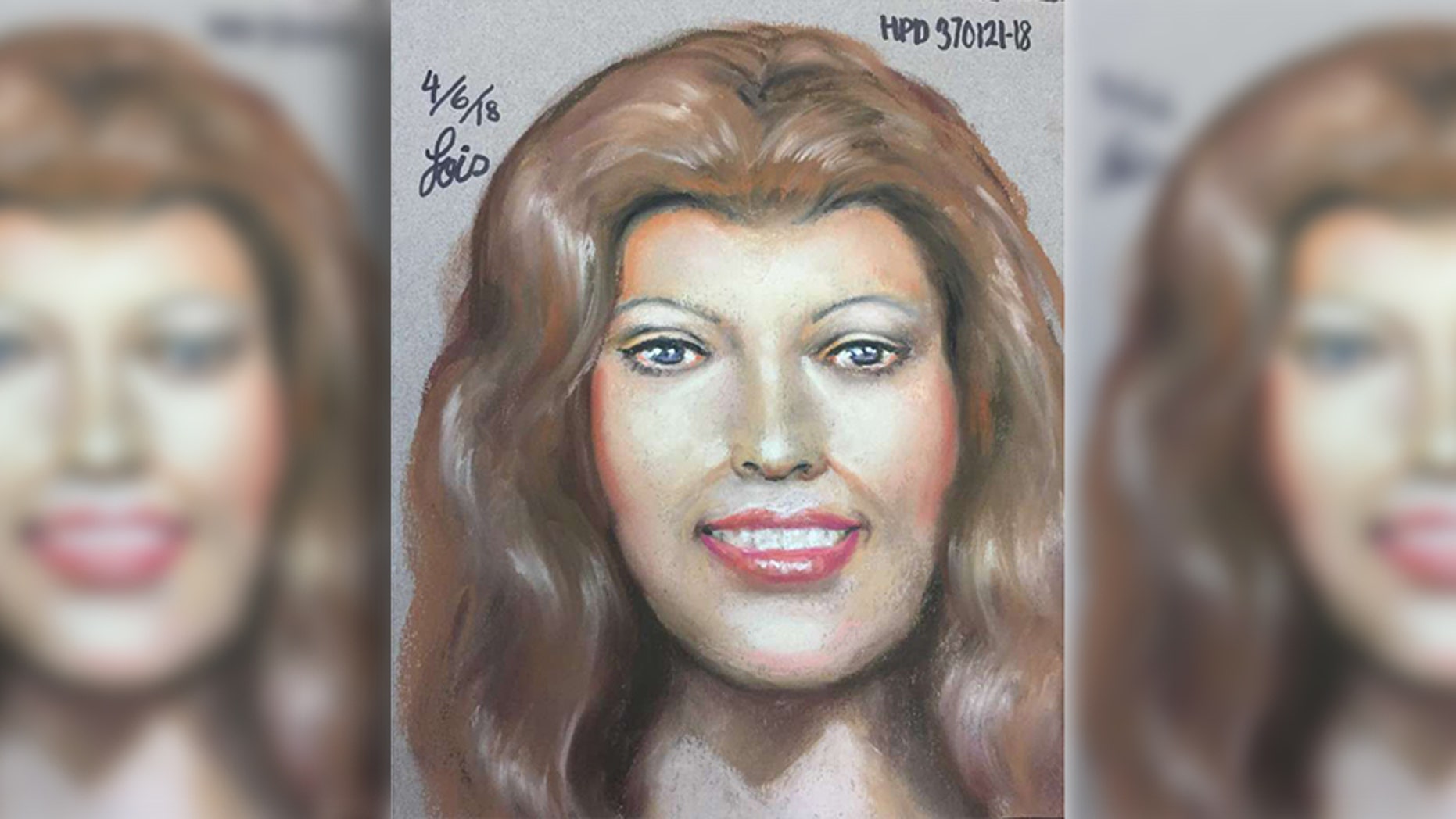 The severed heads of two unidentified women, found at two lakes 150 miles apart, have investigators searching for a possible link between the gruesome findings.
Volunteer cleanup crews discovered the first severed head in a large black plastic bag on March 24 on the rocks of Lake Houston, the Houston Chronicle reported. Forensic analysis released on April 5 by the Harris County Institute of Forensic Sciences described the victim as a white or Hispanic woman, between young adulthood and middle aged, with brown or reddish hair around 3 to 4 inches.
The second head, found about 150 miles away near Calcasieu Lake in Louisiana, was discovered on March 1 by a prison inmate doing cleanup in a grassy marsh near the lake, also in a small plastic bag, the Chronicle reported.
Forensic analysis found that this victim had similar traits of the other, including brown or reddish hair, around 10 to 12 inches, and being between 25 and 40 years old.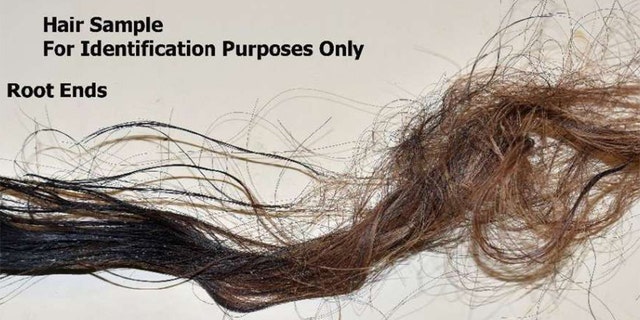 The Cameron Parish Sheriff's Office released information about a person of interest on April 6, describing a male in his early to mid-20s who was seen at around 2:30 p.m. throwing a plastic black bag off a bridge two weeks before the discovery of the severed head.
Police have acknowledged that the cases have strong similarities and the Cameron Parish Sheriff's Office in Louisiana and THE Houston Police are sharing information to determine if there is a link.
The Associated Press contributed to this report.