Serial killer may be tied to young woman's 1983 cold case killing in NY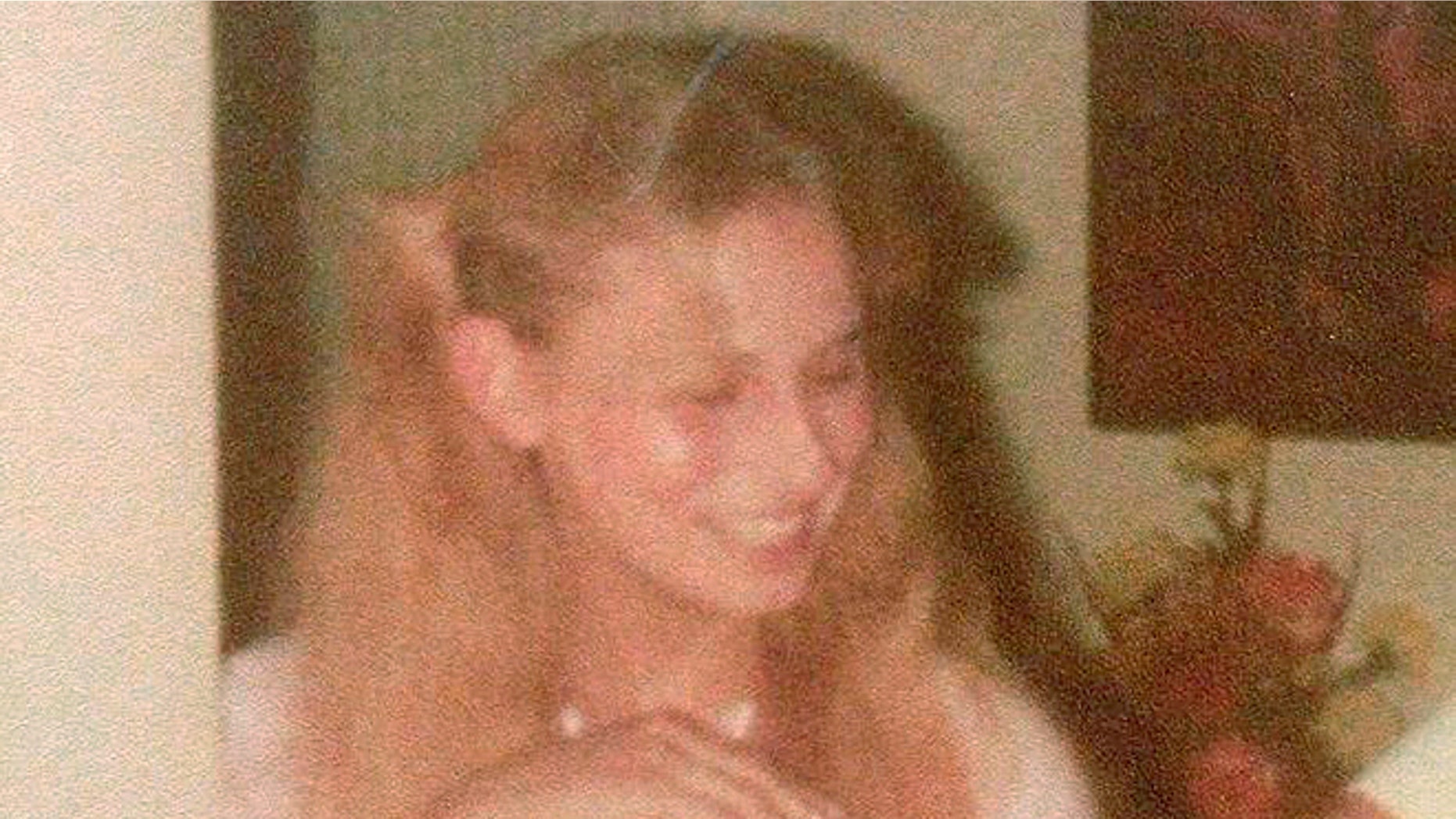 A serial killer may have killed a young woman found dead in western New York nearly 34 years ago, according to a report Tuesday.
Cold case investiators with the New York State Police are probing suspected serial killer Christopher Wilder in the death of Shari Lynne Ball in 1983 in Shelby, the Buffalo News reports.
Her naked, badly decomposed body was found in October, 1983. She was reported missing four months earlier in Boca Raton, Fla., where she lived.
State police troopers said Tuesday that Ball had told her family she was going to New York State with an unknown friend to pursue a modeling career.
Her body was identified in 2014 through DNA. Until then she was listed as "Jane Doe."
Wilder, called the "Beauty Queen Killer," targeted attractive young women, offering to help them find modeling jobs, and then raping and killing them, the Buffalo paper reported.
"It's a possibility that absolutely cannot be ruled out, and it is very intriguing to us," said New York State Police Cold Case investigator Christopher Weber told the paper. "It certainly matches Wilder's method of operations. He portrayed himself as a professional photographer. He befriended pretty girls and promised them all kinds of things."
Wilder is believed to have spent time in two towns in Central New York in 1984. One of the towns is a one-hour drive from Shelby, the paper reported.
He is believed to have kidnapped and murdered Beth Dodge, 33, of Phelps, N.Y. Her body was found in the Town of Victor in April 1984, the paper reported.
Police said they believe Wilder kidnapped Dawnette Sue Wilt, 16, in her home state of Indiana, and drove her to the Town of Penn Yan where she was stabbed and seriously injured in April 1984.
A woman told the paper she is certain she met Wilder near Buffalo on July 1, 1983, around the time Ball may have been murdered.
"I am absolutely certain that the man I met was Christopher Wilder," Shane Kurz Sia told the paper. "I was having a yard sale at my home in Lockport and he came zooming up in a flourish in a sports car with out-of-state plates. He hung around for about half an hour. He told me I was attractive, gave me his business card and told me he could help me get modeling jobs."
Sia said she threw away the business card after the encounter, but recalled the name on the card to be "Christopher Wilder," the paper reported.
Wilder, believed to have killed at least eight women during a 1983 killing spree, was fatally shot with his own gun while struggling with a New Hampshire police officer in April 1984, the News reported.
Police believe Wilder shot himself and the officer during a struggle.
The officer was wounded and survived.